Spring Parent Equipping Course

Share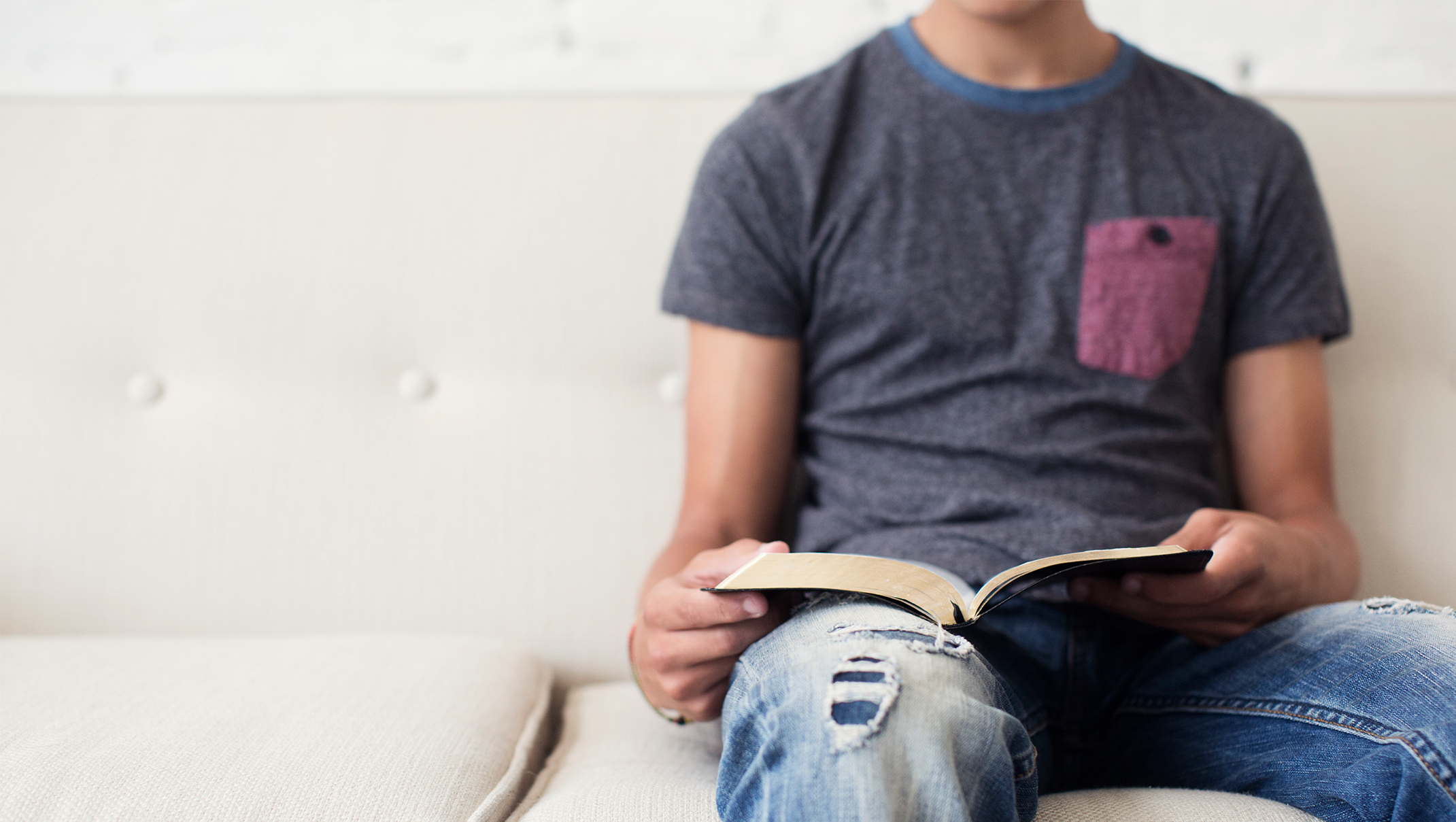 Foster Creek Campus
GROW with us in this course led by Laura Braziel, MMFT, LPC, LMFT and get the practical tools you need to lead your family spiritually. Laura is the owner and counselor for Authentic Relational Counseling. She has over 10 years of counseling experience, seven of which have primarily been working with adolescents and their parents. She has led numerous seminars and conferences about the cultural influences on teens today and how parents can effectively help their teens navigate the confusion and stress.
Topics Include:
Effective communication skills for engaging your teen.
Talking to your teen about sex.
Childcare and Lunch Included