Back To School Drive

Share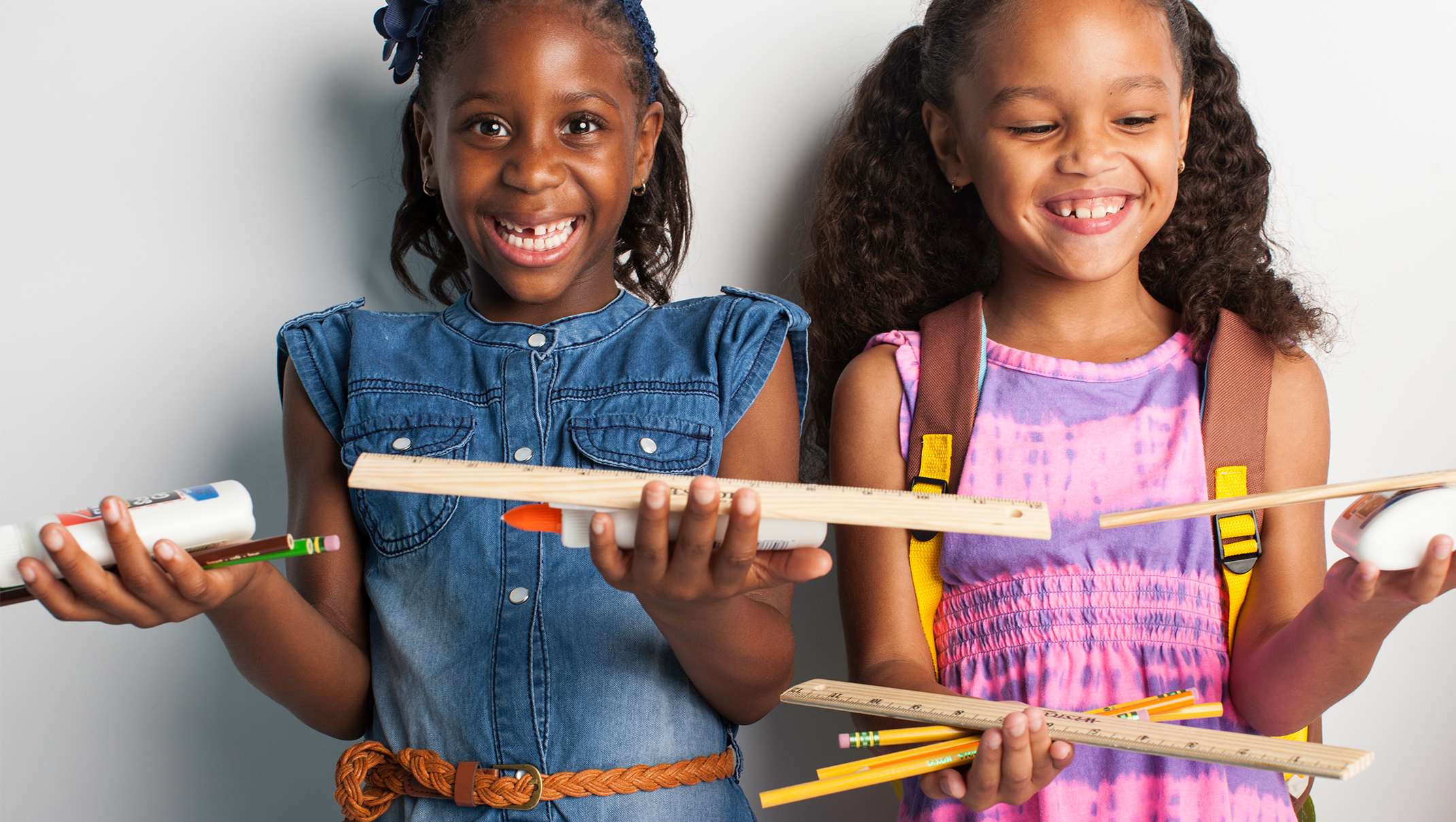 We are partnering with Holley Elementary in the Four Corners Community to serve underprivileged children and overworked teachers. GO with us as we collect school supplies and teachers gifts to bless this school as they begin a new school year.
We have collected "wish lists" from all the teachers at Holley of the supplies they need for themselves, their students and classrooms. Visit Volunteer Central located in the church Lobby to pick up paper apples with needed items listed on them. Purchase the item listed and place in the marked bins in the Lobby any time during June 30 - July 21.
Our Holley Volunteer Team will put together gift bags for each teacher at Holley making their "Wish List" come true. Join us as we make a difference in our community.