Service Of Remembrance

Share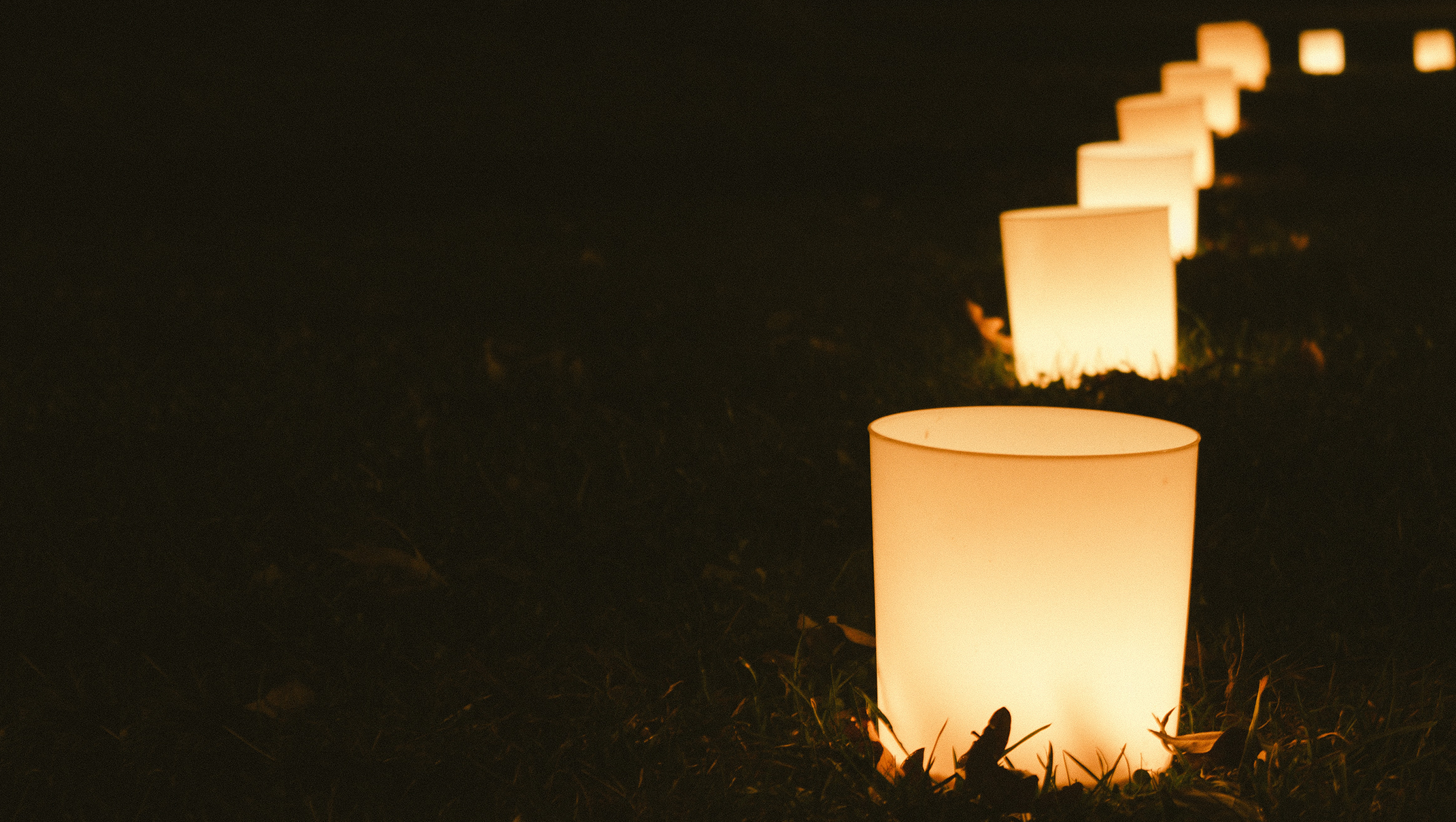 This is a time of reflection and thanksgiving, an opportunity to remember loved ones who are no longer part of our holiday celebration. This beautiful service is led by Dr. Virgil Fry, First Colony member and Executive Director of Lifeline Chaplaincy.
Service will be held in The Chapel at the First Colony Campus.