Women in Apologetics ZOOM

Share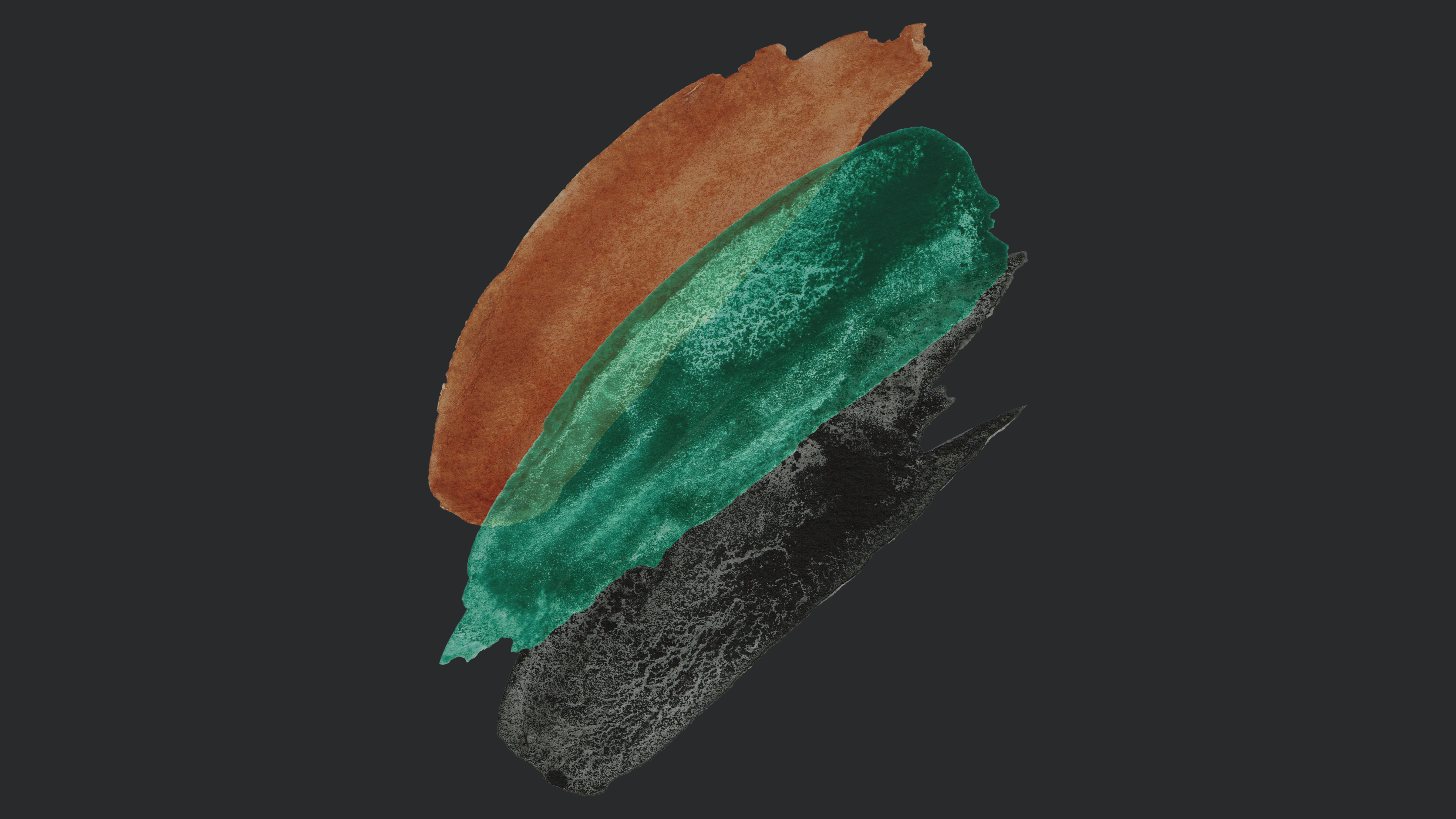 Join us Wednesdays in March via Zoom to view sessions from the recent Women in Apologetics conference.

SIGN UP

Schedule
March 3
Answering God's Call to Justice with Krista Bontrager
45 minutes
We hear the phrase "social justice" a lot these days. Some Christians even say that "social justice" is a synonym of the Gospel itself and that if you don't advocate for justice then you aren't even a legitimate Christ follower. Theologian, Krista Bontrager, will take a deeper dive into examining what the word "justice" actually means from a biblical point of view and explore some ways God's people advocate for "justice" on a practical level.
March 10
Show and Tell: The Power of Love in the Lives of Those Who Resist God with Jana Harmon
40 minutes
This session will take a look at how genuine love can break down barriers and build steps towards God, that love is a powerful apologetic towards opening the door to Christ.
March 17
Reconciling the Reconciled with Monique Duson
50 minutes
Many leaders within Evangelicalism are putting forth the idea that Christians must participate in acts of "racial reconciliation". But what is it? Together, let's look into God's words and see what the Scripture has to say about true reconciliation and being united with fellow brothers and sisters.
March 24 Hope After Loss with Dr. Laurel Shaler
25 minutes
Are you struggling in the aftermath of the death of a loved one? Perhaps you are wondering about the realities of Heaven. In this session, Dr. Laurel Shaler will speak from personal experience and how she has re-discovered the hope of Heaven in the midst of grief.
March 31
The Islamic Dilemma with Laura Powell
45 minutes
The first objection often raised by Muslims against Christianity is that the Bible has been changed. Muslims are so confident of this that they will usually bring it up early on in their relationship with a Christian in order to "prove" that Islam is true and Christianity is false. Until this claim is adequately refuted, the charge of biblical corruption will continue to be a barrier to Muslims hearing and believing the truth. The good news is that it is easily refuted using the Muslim's own sources. Not only that, but this simple argument demonstrates the unreliability of the Qur'an, putting Muslims in a difficult position for defending Islam. If I could only teach Christians one argument for interacting with Muslims, it would be this one. It's an absolute game-changer.