Pecan Grove Christmas In The Park

Share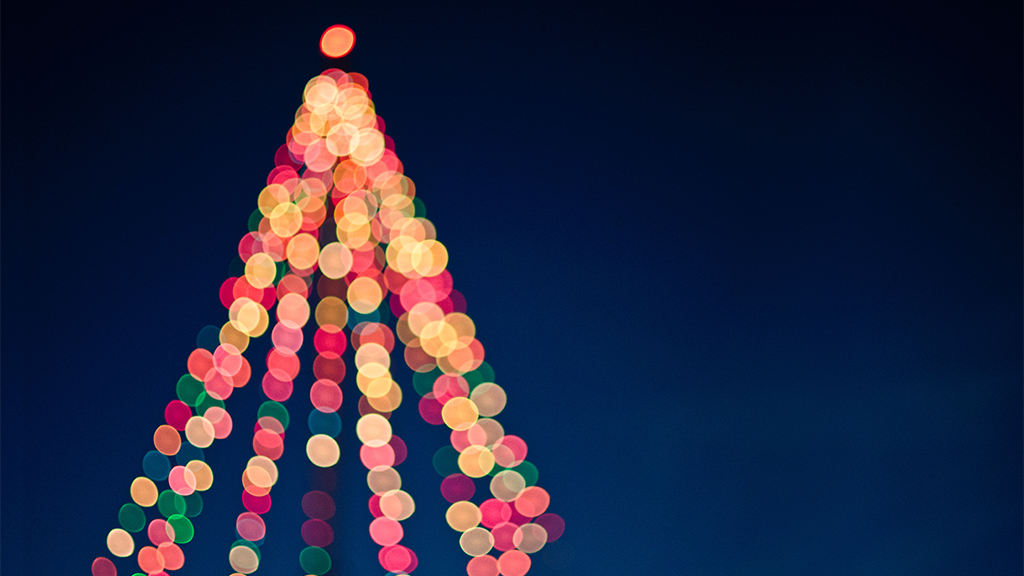 Let's GO serve together at the Pecan Grove Christmas In The Park on December 8. Our church is partnering with Pecan Grove by serving cookies and hot drinks as they show a family movie on the big screen at Pitts Road Park.
There are three major ways you can participate:
Attend with your family, and be intentional about meeting folks and inviting them to our church.
Volunteer to serve cookies and hot cocoa.
Pray for this event!
Let's make the most of this fantastic GO opportunity.