Re|Engage Connection Group

Share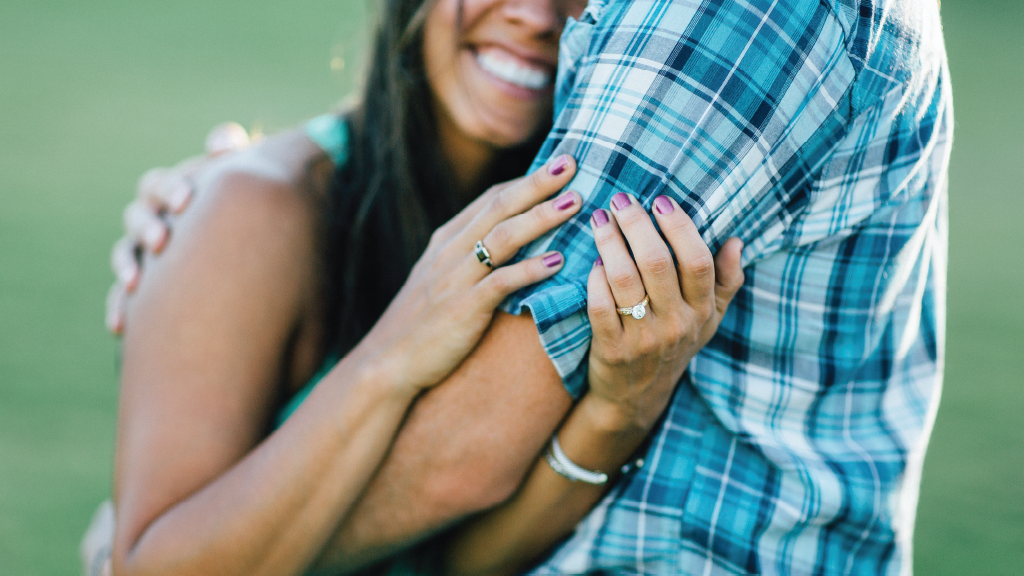 A marriage enrichment program.
Your marriage CAN be reignited through re|engage, our marriage enrichment program. Marriages in any condition can benefit, whether you and your spouse are struggling to get along, your marriage is broken, or you simply want to grow closer together.
The new year brings new focus to tired marriages. re|engage is designed to let the Holy Spirit breathe new life into your relationship. Let re|engage reconnect, reignite, and resurrect your marriage. Space is limited so register today!
This group is now full.