Bring A Friend Day | Jonathan Evans

Share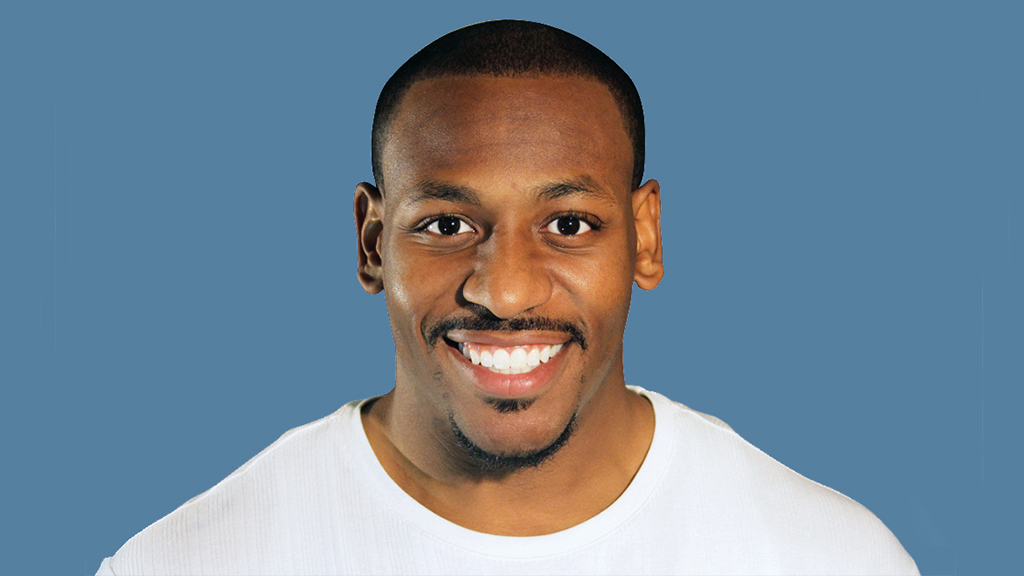 TWO OPPORTUNITIES to hear Jonathan speak ...
8:30am and 11:00am
Invite a friend and GATHER with us for Super Sunday, Bring A Friend Day. This year former NFL fullback Jonathan Evans will be speaking about living A Life of Purpose. Evans is a passionate and dynamic speaker who serves in ministry with his father, Dr. Tony Evans (his sister is Priscilla Shirer). He is committed to developing the next generation of devoted Christian leaders by equipping and encouraging them in their faith.
Children's Programming available at 8:30am & 11:00am.
Please note: There will be no adult or children's programming during the 9:45am hour.
SaveSave
SaveSave
SaveSave