Tierce Green

Share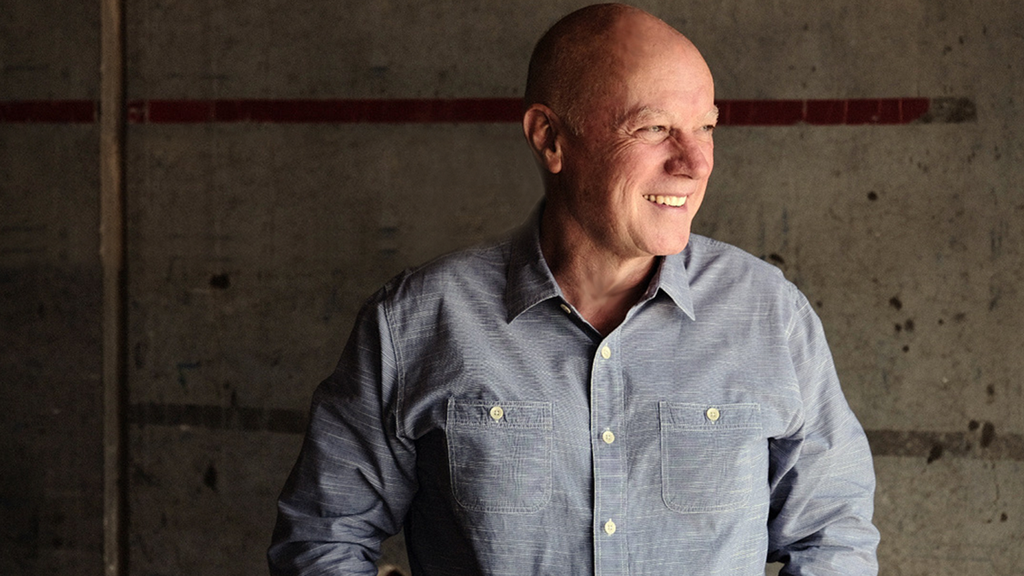 GATHER with us on Father's Day as we welcome guest speaker Tierce Green. He will be speaking in both services as well as teaching a Big Ol' Class at 9:45am in the gym. Please note: There will be no adult Connection Groups on this day. Everyone is encouraged to attend the Big Ol' Class.
About
Tierce Green is a speaker, consultant and writer. He travels extensively helping men discover God's pathway to authentic manhood and equipping the church as a whole to grow deep in their intimacy with God, community with believers, and influence with others. He has created leadership training content and other curriculum for LifeWay, Student Life and The North American Mission Board. He is a gifted teacher of biblical principles with practical applications.
Tierce is a co-presenter for 33 The Series—a journey to authentic manhood as modeled by Jesus in his 33 years on earth. This six volume set containing six sessions each is impacting men around the world. He taught the principles of biblical manhood to over a thousand men each week for seven years in a seasonal gathering called The Quest in The Woodlands, TX. He also created and produced a 12-session video series for men called Fight Club: Some Things Are Worth Fighting For.
Tierce leads the Authentic Manhood Initiative helping to build a global network of men reaching men with the timeless principles of biblical manhood.
Tierce and his wife, Dana, have been married for 32 years. They have a 14-year-old daughter, Anna, and live in The Woodlands, TX.