Care and Share

Share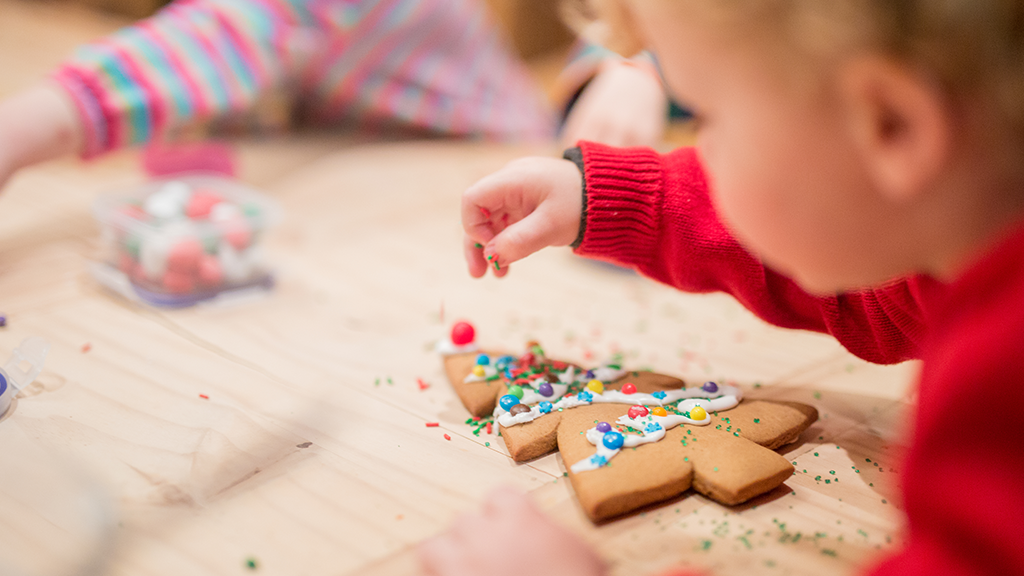 GO with us as we help make the Christmas season brighter for those in need.
We will be providing gift cards to Abigail's Place which support single mothers and their children by providing transitional housing as well as restoring hope during times of family crisis.
Please note: $20 Walmart gift cards are preferred.
We are also are creating Christmas Cookie Care Baskets for five families. Sign up to provide items for the baskets through the link below. We will assemble the baskets after worship on December 22 .
Bring your gift cards and care basket items to service on December 8 & 15.