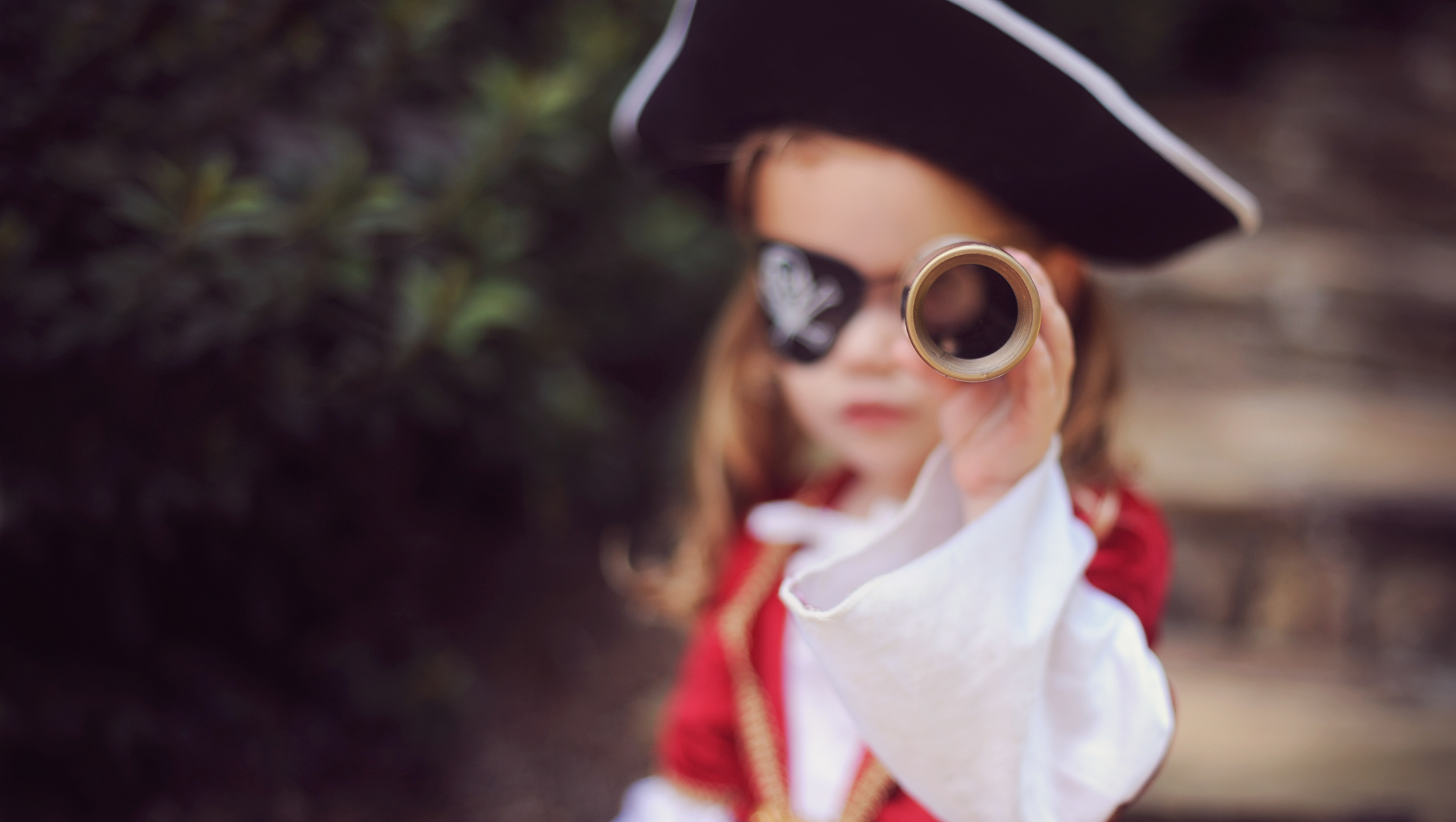 3 years old - Grade 1 completed
the zoo CAMP begins Friday evening in the Gym and will end on Saturday morning. Pizza, light snacks, breakfast and a TON OF FUN will be provided.

WHAT DO I BRING?
• $15 for one child, $30 for two or more
• a tent for your family
• sleeping bags or air mattress (will be sleeping on the gym floor)
PLEASE NOTE:
We will be providing pizza for dinner this year.
Registration Coming Soon.