NEW SUNDAY FORMAT
BEGINS SEPTEMBER 8
SUNDAY
WORSHIP
9:30-10:30am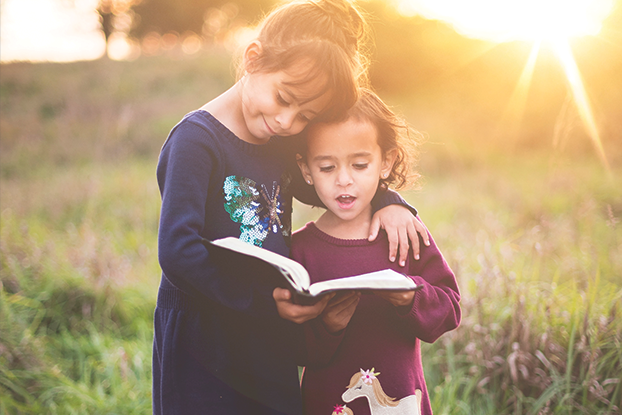 Children will attend worship service with their parents.
We are a family-friendly church and we love having your kids worship with us!
No Children's Programming during worship service.
Children's classes will take place at 10:45am, the same time as the student and adult classes.
A Cry Room and a room for nursing mothers will be available during worship.
Located in the preschool and toddler rooms, with live sermon feed.Children must be attended by a parent in the Cry Room at this hour.
SUNDAY MORNING
CONNECTION GROUPS
10:45-11:45am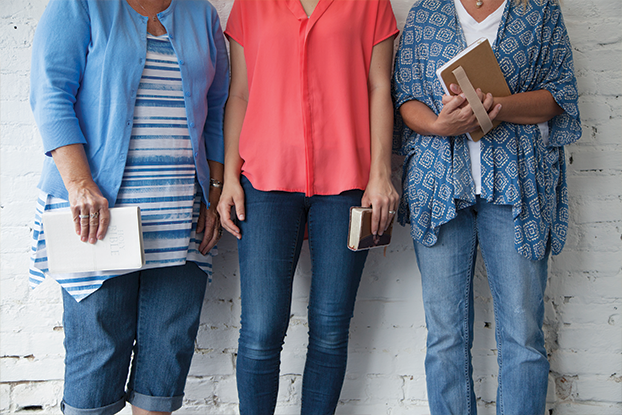 In addition to our neighborhood Connection Groups we will now have Sunday morning Bible classes for all ages.


Adults
The Barn
Student Ministry
The Office
Children's Ministry
kidcity Ranch
Keep Scrolling To Learn More