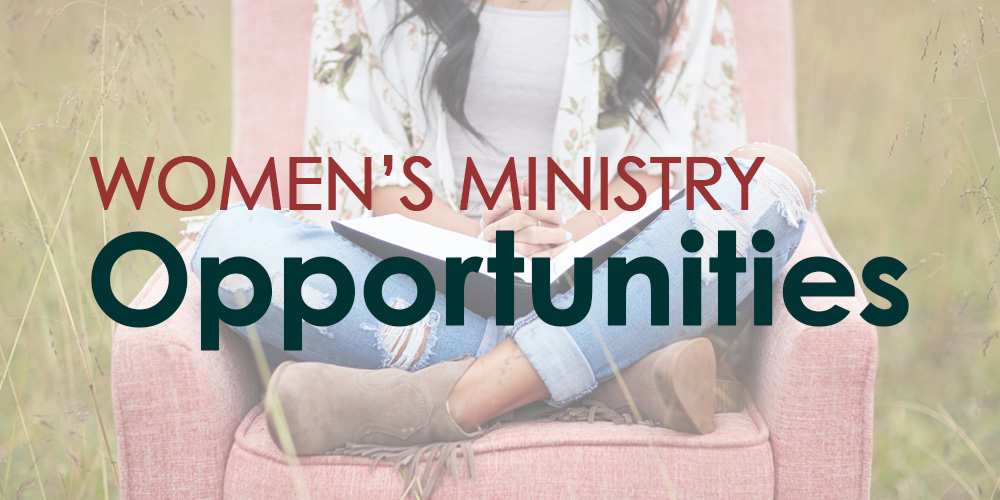 ReGather with us this fall.
We have in-person and online options to choose from.
Psalms: The Prayers of God's People
by Jen Wilkin
Sept 8 - Nov 24
Tuesdays | 10:00-11:30am
In-person at the First Colony Campus OR Online Options available.
Please note: There is no childcare at this time for the in-person options.
The Psalms include some of the most well-loved and well-worn passages in our Bibles. More than just devotional reading, they instruct us through every season of life how to speak to—and speak of—God. Explore how the songs of Scripture give us language both to approach and to adore the Lord.
Access to video & study guide is $15 through the Village Church
Homework: 20 min/day, 5 days/week
I am interested

40 Verses To Ignite Your Faith
by Laurie Short
Sept 8 - Nov 3
Tuesdays | 7:00-8:00pm
Online Only
Leaders: Missy Edgmon & Leah Rabb
The book is recommended and available through Right Now Media.
Homework: About two hours per week
I am interested

Women's Encouragement Connection Groups
These groups will come together for encouragement with a spiritual focus. We will pray and share how God is working in our lives as we get to know one another. There is no prep time for this group, but you will be encouraged to grow in your own personal/devotional time.
I am interested
Bible Study Fellowship
Sept 2020 - May 2021
Tuesdays | 7:30-8:30pm
A school-age program (ages 6 - 18) runs concurrently for the children of registered participants and meets online, Tuesdays from 6:30-7:30pm.