Big Ol' Class

Share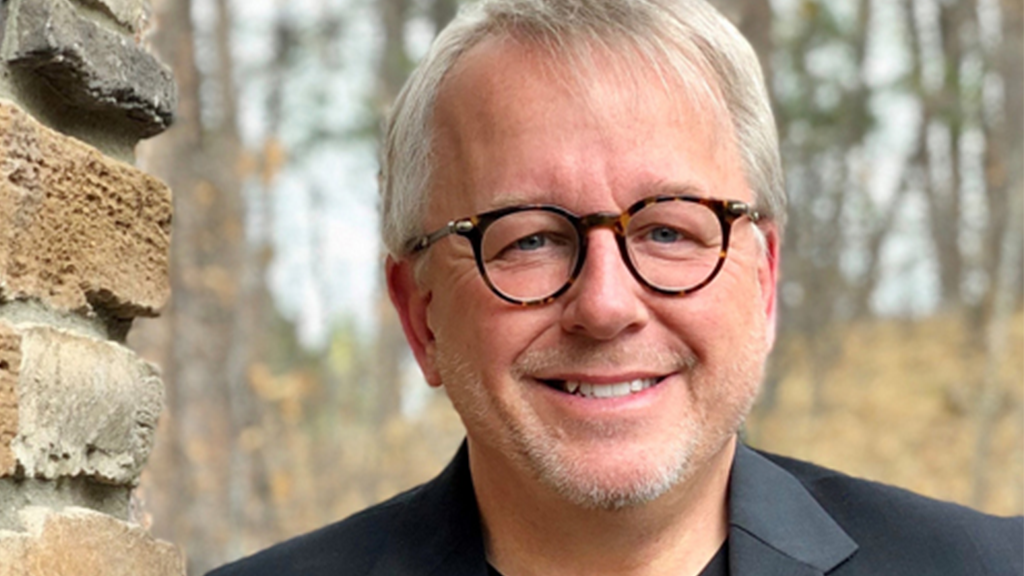 Guest speaker, Mark Mittelberg will be leading a Big Ol' Class in the Gym at 9:45am.
Mark is a bestselling author, international speaker, and leading strategist in evangelism. His published materials include the newly-released Making Your Case for Christ training course, and the devotional The Case for Christ: Daily Moment of Truth (both with Lee Strobel).
Please note: There will be no adult Connection Groups during the 9:45am hour. Middle School and up are encouraged to attend the Big Ol' Class.
Childcare and children's programming is available.