Women's Bible Study

Share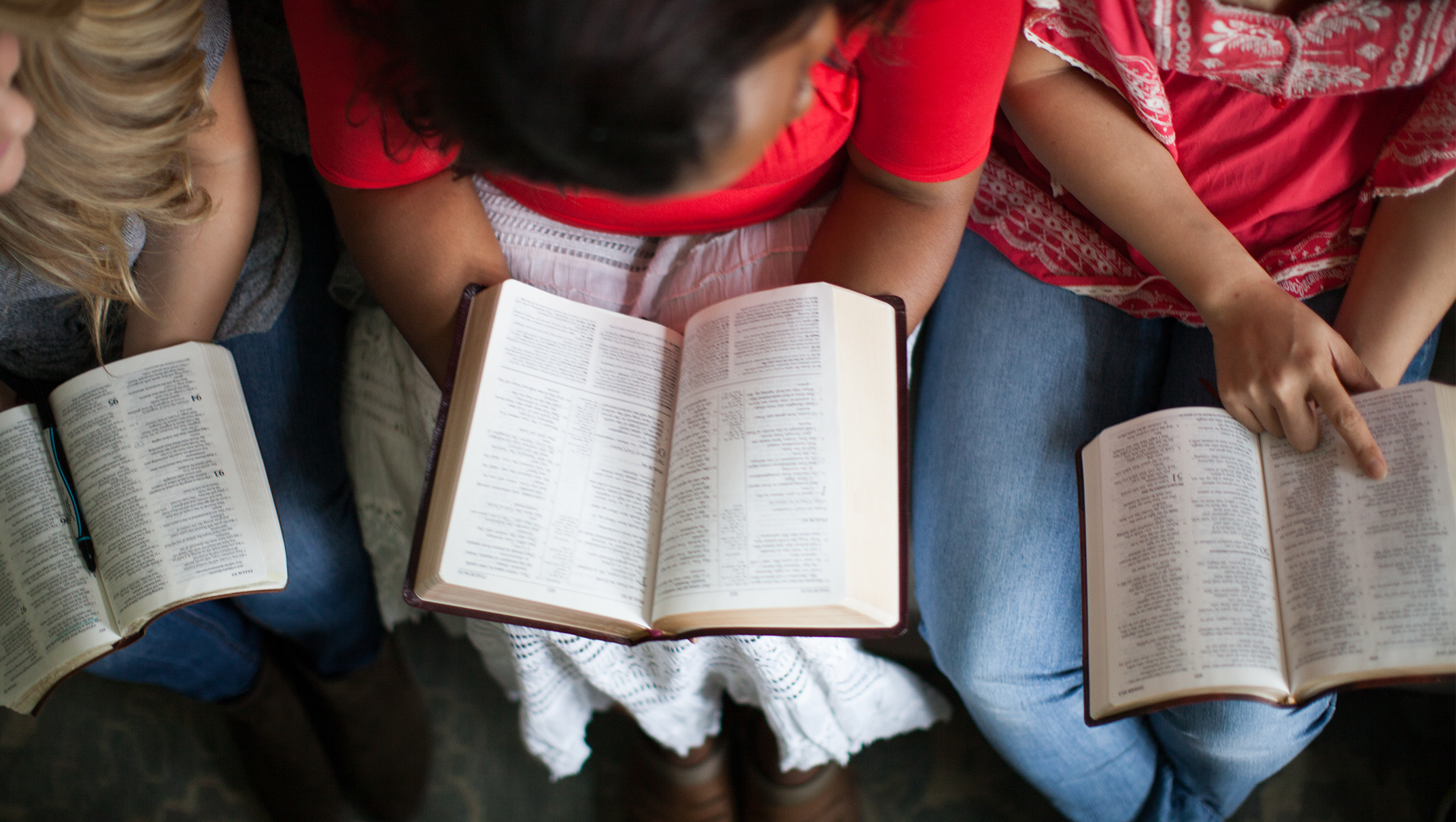 GATHER and GROW with us Tuesday mornings in one of our Women's Bible Study classes.
We have various studies to choose from. Please note the dates the classes are meeting. Child care available with registration.

One in a Million: Journey to Your Promised Land
Priscilla Shirer
Taught By: Kristi Johnson & Bridget Norton
Room F100
Class meets January 28 - May 5

The Lamb of God: Seeing Jesus In Exodus, Leviticus & Deuteronomy
Nancy Guthrie
Taught By: Patricia Clark
The Living Room
This class is a continuation from the fall semester.
Class meets January 28 - March 3
20/20: Seen. Chosen. Sent.

Christine Cane
Taught By: Lauren Fry
The Studio
Class meets January 28 - March 3