Pumpkin Patch Party

Share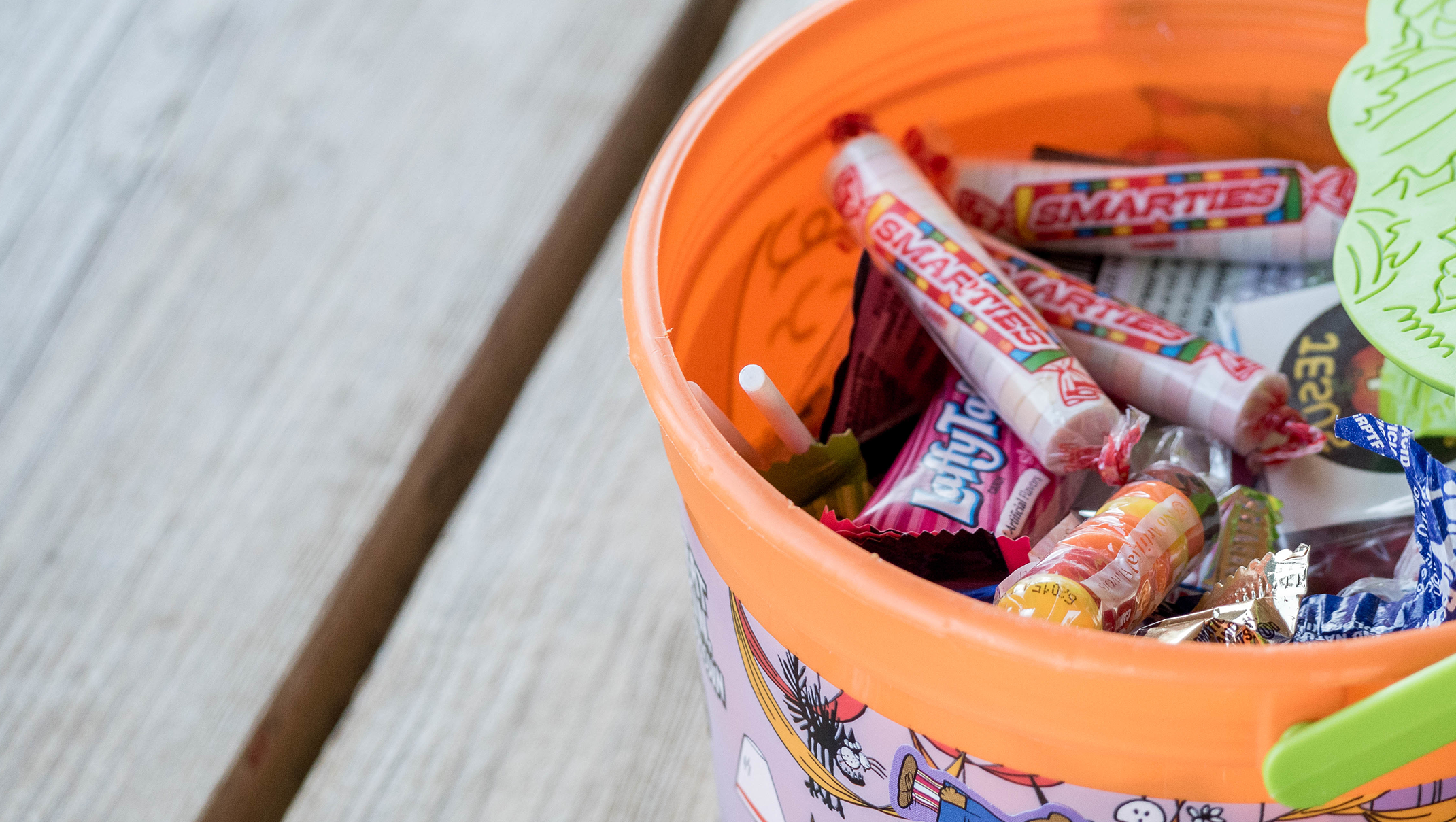 All preschool through 5th graders and their families are invited to join us at our First Colony campus as we kick off our annual Pumpkin Patch Party. Enjoy a night of family fun, food trucks and the area's largest Trunk or Treat. Tickets are $3/person online or $5/person at the door for children ages 3-12. Everyone else is FREE, but you must still get a ticket using the link below.
VISIT PUMPKIN PATCH PARTY WEBSITE
VOLUNTEERS & CANDY DONATIONS
We need your help making the Pumpkin Patch Party a success. GO with us by volunteering at the event and/or making a candy donation. Candy donations can be made online through Amazon, just follow the link below OR you can bring bags of wrapped candy and put in the marked bins in the church Lobby.