Online Conversations

Share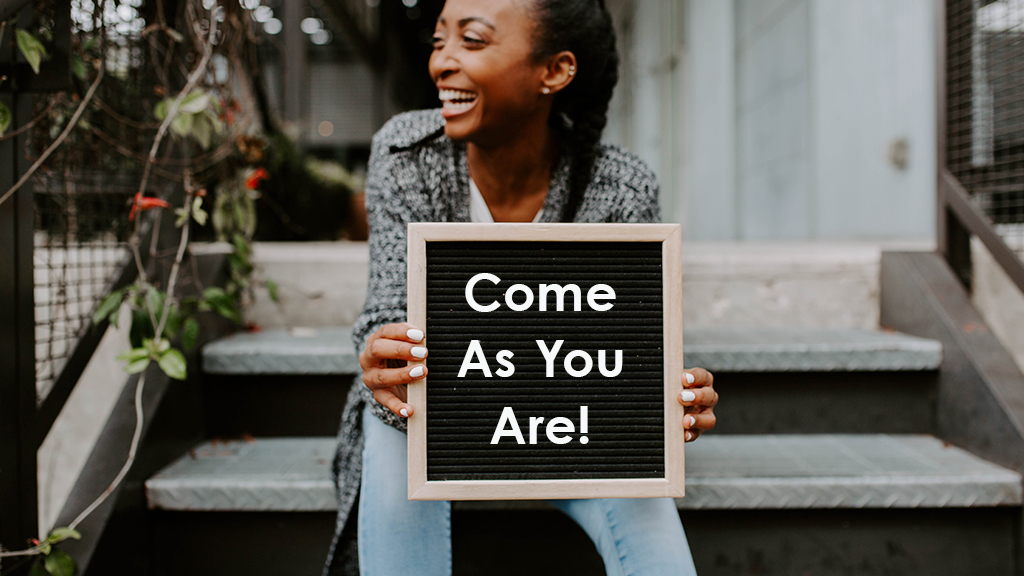 Join us for Online Conversations hosted and led by Kyle Strickland. It's a true "come as you are" experience - you can watch without logging on, or you can log on to ask questions and interact. This will be a recurring Livestream via our church online platform, every Sunday morning, from 10:00-10:45am.
You can also view past classes, on-demand via the YouTube channel. Once you're there, don't forget to subscribe to the channel.