Joy Boxes For Haiti

Share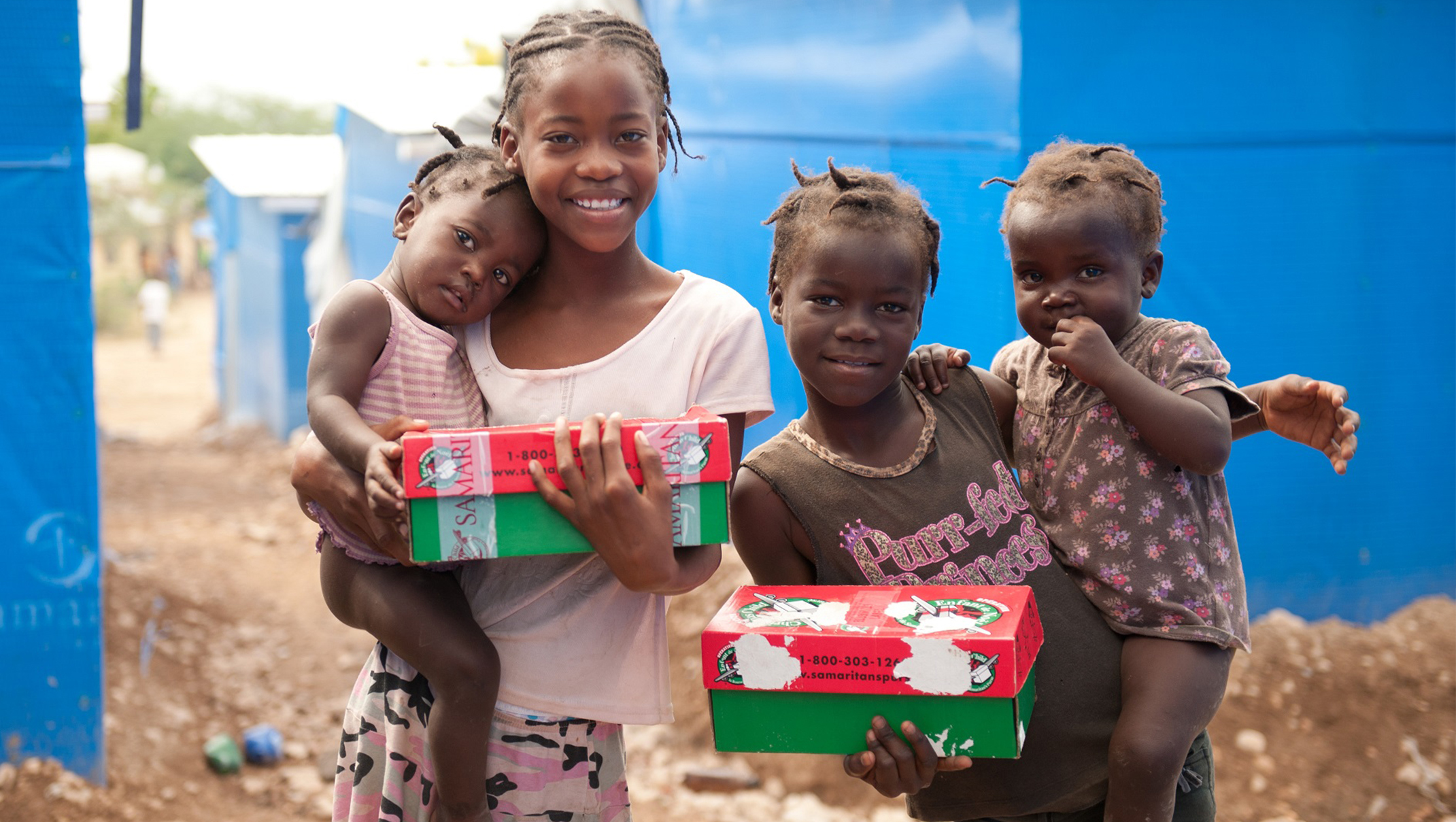 Hope for Haiti's Children coordinates an annual program that provides Christmas "Joy Boxes" to the children who attend their schools, which includes the Thomazeau School we support with over 400 students. We invited you to participate in this GO opportunity.
How you can participate.
Fill a plastic shoebox (provided by us) with small gifts and personal items (value of $20-$25) for a child in Haiti. We also ask each participant to contribute $15 toward the shipping and customs fees associated with getting their box to the appropriate location in Haiti.
Join us this year as we provide Joy Boxes to kids in Thomazeau at Christmas. With your help, we can make a difference!

Distribution dates and process.
August 30 | 1:00-5:00pm
August 31 | 6:00 - 8:00pm
To maintain social distancing, Joy Boxes will be distributed using a drive-through process. Please note the following:

All occupants in your car must

wear a mask

.
Drive under the carport at the main entrance of the church.

Stay In Your Car

.
Roll down the passenger side window.
Open the car trunk.
When asked, state if you would prefer a box for a boy or a girl.
Provide the volunteer with your name and phone number.
Your Joy Box will be placed in your trunk.