Joy Boxes For Haiti

Share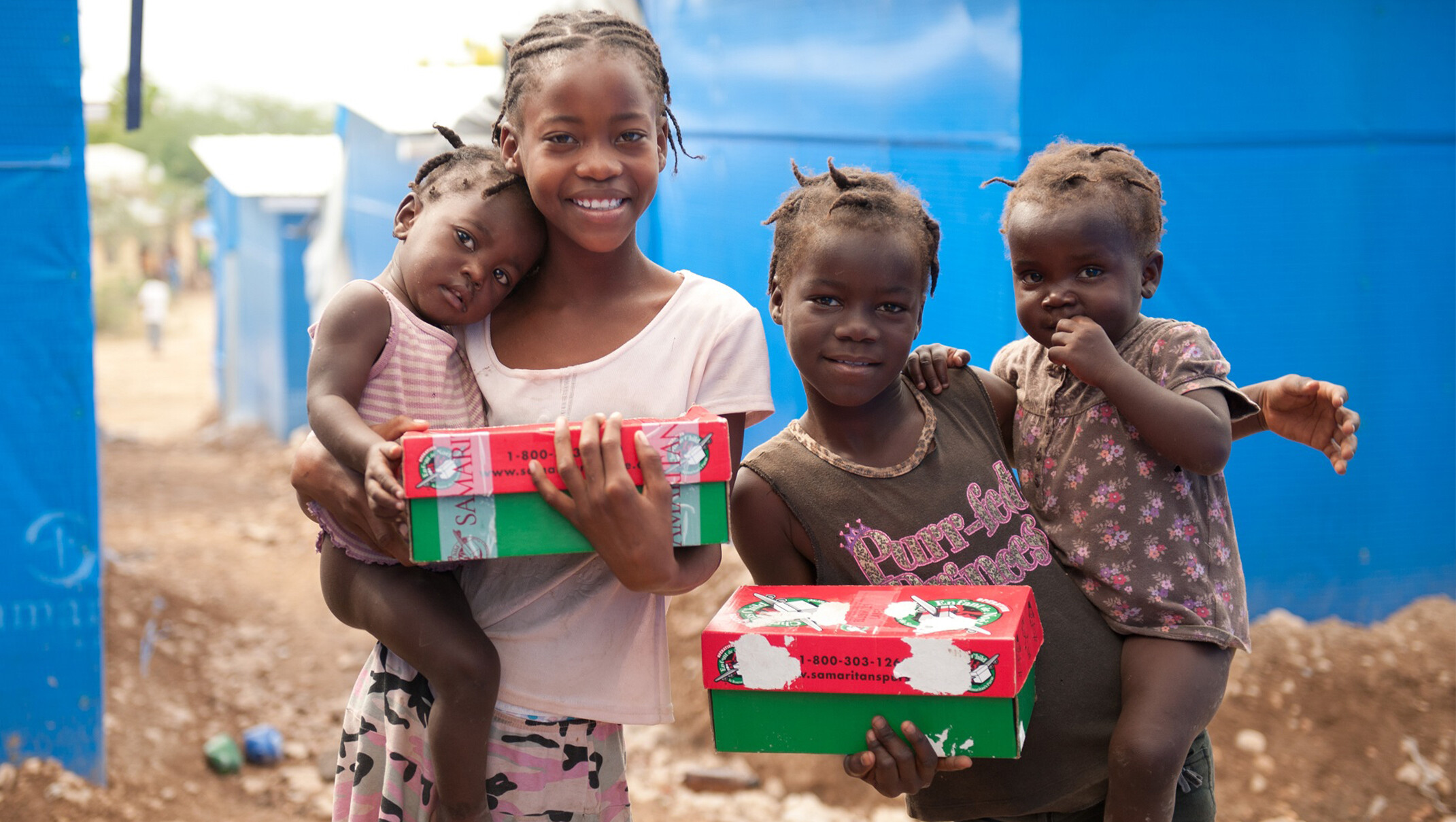 First Colony partners with Hope of Haiti's Children (HFHC) to providing Joy Boxes for kids each Christmas. Joy Boxes given go to Thomazeau school children which is the school First Colony supports in our mission work to Thomazeau. For many these are the only Christmas gifts they will receive each year. The Joy Boxes are personally delivered by Roolite (our local Haitian Minister) and his team to the school children. This is a huge blessing that communicate to the kids they are remembered and cared for.
How you can participate.
Fill a plastic shoe box (provided by us) with small gifts and personal items (value of $20-$25) for a child in Haiti. We also ask each participant to contribute $15 toward the shipping and customs fees associated with getting their box to the appropriate location in Haiti.
Join us this year as we provide Joy Boxes to kids in Thomazeau at Christmas. With your help, we can make a difference!
Pick up boxes // August 7 & 14
Drop off filled boxes // August 21 & 28