Missions Sunday

Share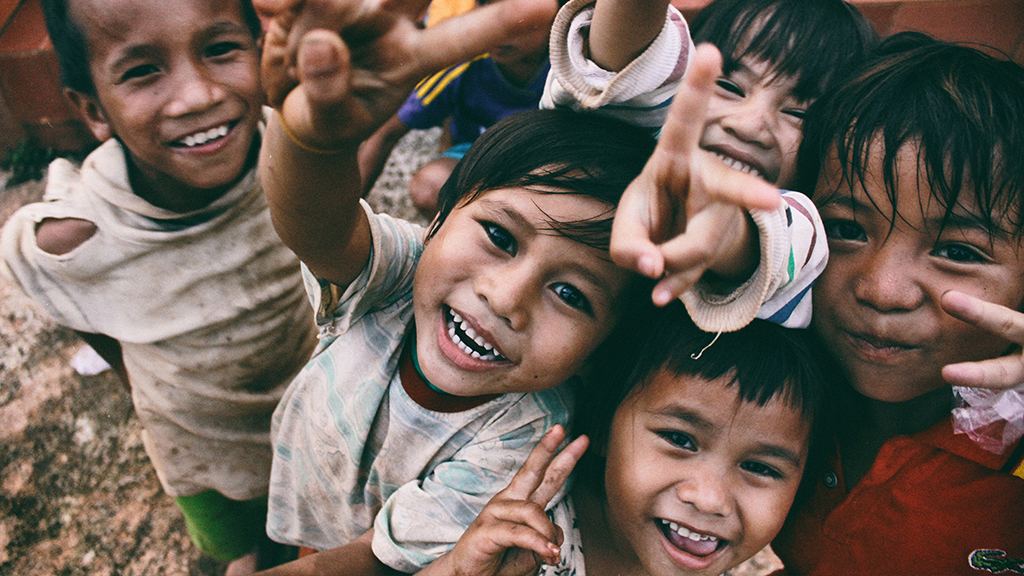 WHY do First Colony, First Colony Online and Foster Creek exist?
We exist to honor God and lead people into a growing relationship with Him. In our 2021 international mission work, we expect to start new churches, baptize the unreached and train indigenous leaders. Soon we will see our 5 targeted international areas with biblically-healthy multiplying churches, redeeming lives and transforming communities.
Join us and support the WHY.
Please prayerfully consider giving a special gift to First Colony & Foster Creek missions. Your gift will make a huge impact in God's Kingdom!
Biratnagar, Nepal
Cucuta, Colombia
Mbarara, Uganda
San Marcos, Honduras
Thomazeau, Haiti