In-Person Celebrate Recovery

Share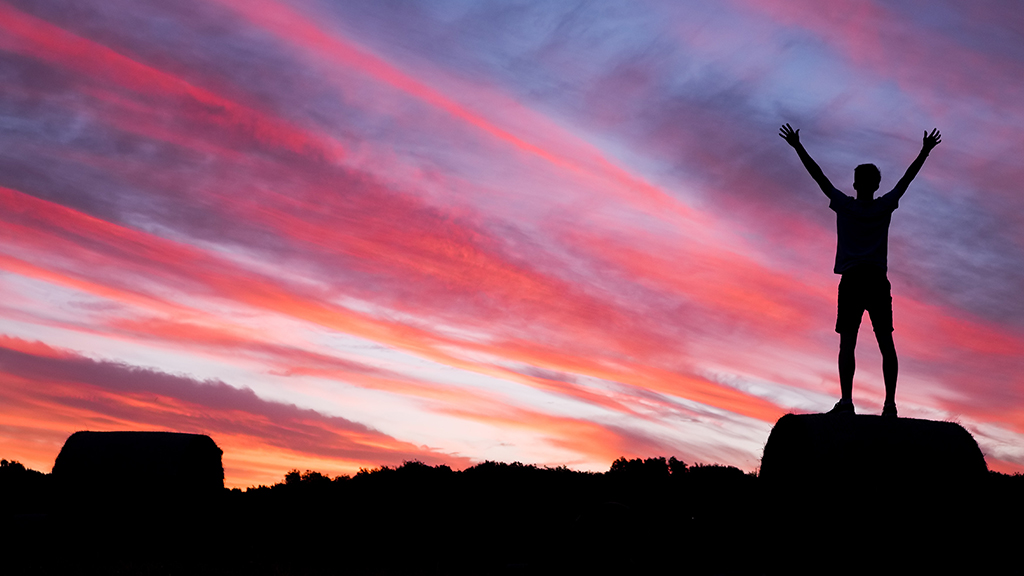 Meeting in the First Colony Courtyard
Men's And Women's Celebrate Recovery

Please contact Pastoral Care Minister, Shane Gage, before joining our in-person or online groups.
Contact >>>

As a spiritual family in recovery, we long to be together for support and mutual encouragement, but we want to protect one another and care for our community. Carefully gathering OUTSIDE gives us the best opportunity to meet together in a way that allows more of us to come together safely. There are no 100% guarantees, but our goal is to provide a place to meet as safely and responsibly as possible.

All groups will respect confidentiality, and we will adhere to social distancing guidelines and Covid-19 best practices to honor and care for one another. We ask that everyone be aware and mindful of others.
Bring a chair, a blanket, a water bottle, or anything else you may need.

We will be social distancing by spreading out 6-feet apart during these meetings.

Face masks are optional but encouraged for any time we are not 6-feet apart.

We regret that we cannot provide child care at this time.

We will not be providing a communal meal together at this time.

Be aware & attentive to others. For example: if someone you are visiting with would prefer to wear a mask, please put on your mask out of care and respect.
PLEASE NOTE:
We also offer Online Men's and Women's Groups for those who cannot meet in person at this time. Contact Shane Gage for more info. Contact >>>