Women in Apologetics Virtual Conference

Share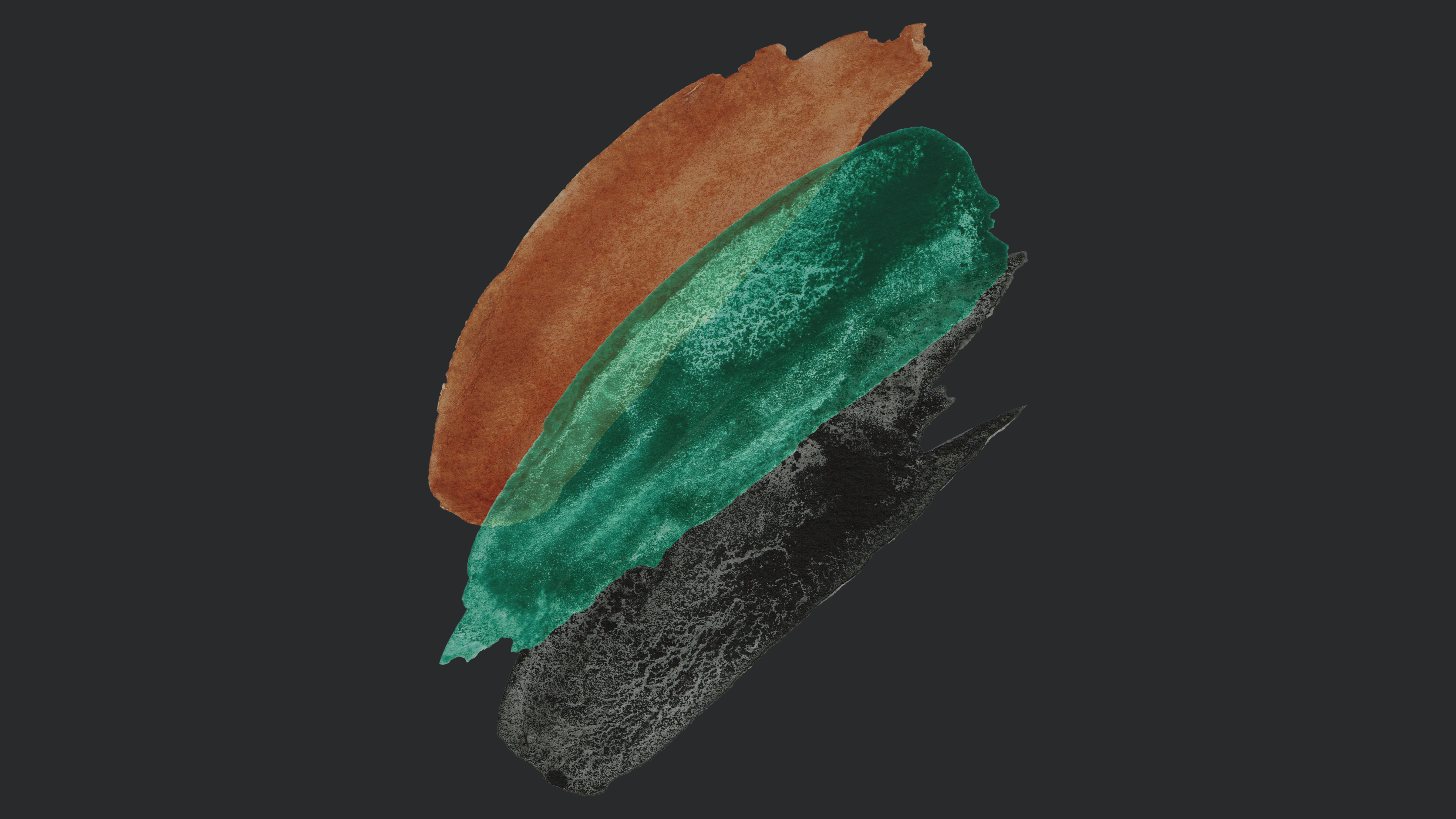 First Colony Church will Livestream the Women in Apologetics 4th Annual Conference (a 3-day virtual event) on January 21-23, 2021. The theme is "Faith.Hope.Love." in reference to 1 Corinthians 13:1-13. The conference will focus on apologetic arguments and evidence for Christianity, teach us how to love others well in our evangelistic endeavors, and how to have hope in the face of adversity. There will be times of worship and special music with recording artist, Aryn Michelle, 18 speakers, Q&A sessions, fun activities, and more. We hope you can join us for this exciting event!
Cost
$10/person
Dates & Times
Thursday, January 21 // 7:00-9:00pm
Friday, January 22 // 7:00-9:00pm
Saturday, January 23 // 10:30am - 4:30pm
Conference Details
You can view details here. Please note, do not register on this website. First Colony has a separate registration for this event below.