Sunday Morning Bible Classes

Share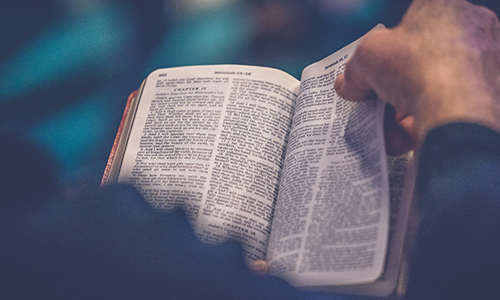 Bible Classes // All Ages

Adults
We will have one adult class taught by Chad Baker and the location is the Gym.
Student Ministry
Our Student classes (teens) will meet in their usual locations. They are using the Gospel Project curriculum and are studying a section from the Old Testament.
Children's Ministry
Classes will be in their usual locations. They are also using the Gospel Project Curriculum and studying the life of Christ.

We will also have something for nursery, preschool and elementary during the 8:30am & 11:00am hours.
In-Person Guidelines
We are so glad to offer some in-person gatherings and these guidelines are here to help.
Please be self-aware and engage online if you are high risk.
Please engage online if you are unwell at all. Check your temperature.
Please wear your mask when you are moving around in the building. Feel free to remove your mask while at your seat.
Please do not shake hands, hug, or touch other people.
Please maintain a safe social distance of six feet from others not in your party. Be mindful of others at all times.
Please know that you assume all risk regarding covid-19, even with our protocols in place. We wish we could, but we cannot guarantee that you will not catch covid-19 or anything else.
These guidelines are given so that we may enjoy the blessings of togetherness while at the same time care for one another. We appreciate everyone's cooperation, which greatly helps our church family at this time.