ReConnect 2018 Marriage Seminar

Share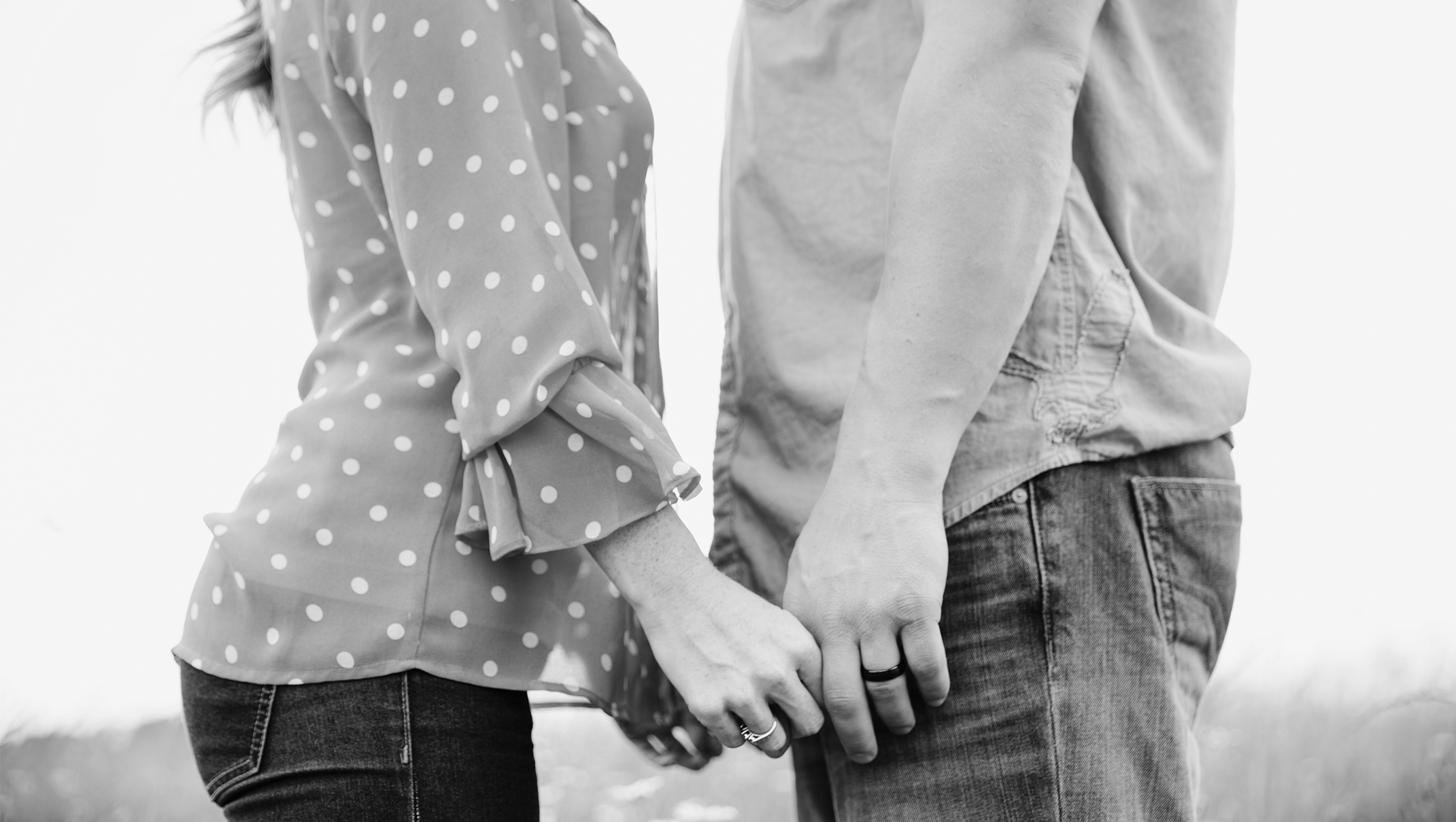 Growing in Marital Intimacy… Spiritually, Emotionally, and Physically
At ReConnect you will focus on ways to increase intimacy by looking at marriage from God's perspective, what His purpose is for your marriage and how you can honor God in your marriage. Information plus action brings transformation, so this seminar will lay out a few simple habit changes that you can incorporate.
The ReConnect cost includes childcare as well as a dessert bar on Friday night - full of homemade desserts you won't want to miss!
This is a positive, upbeat seminar covering topics such as:
Bad Wedding Vows
Conflict & Withdrawal
Spiritual Intimacy
Balancing Time and Priorities
Productive Conversations
Eliminating the Negatives
Forgiveness— Putting the Past in the Past

Addition and Subtraction in a Relationship
Owen and Lauren Mitchell are associated with Marriage Dynamics Institute (MDI), a non-profit ministry in Franklin, TN that provides training and materials for marriage enrichment. Since 1998 they have helped couples learn new skills and tools to transform their relationships instead of settling for less, and for the past 11 years have traveled the country helping churches and schools establish effective marriage and parenting ministries.
The Mitchells live near Orlando, Florida. Apart from ministry with MDI, Owen works as a Property Manager and has 25 years' previous experience in retail management. A graduate of Tennessee's Freed Hardeman University, he was named to the Athletic Hall of Fame in 1996. After 20 years as an executive administrative assistant, Lauren has now volunteered for 11 years as a peer counselor at a Pregnancy Resource Center and loves to teach the Bible. They combine travel with hiking every chance they get, their favorite trip to-date being to Egypt, Israel and Jordan. Parents to two married children and also grandparents, they love being "O and Gigi" to two active little boys.
One man recently commented that ReConnect was the first marriage event he had ever attended where he didn't leave feeling guilty for not measuring up. Using humor and personal stories, Owen and Lauren love to encourage couples with the vision and tools to find ways to make those small habit changes that build a healthy, happy marriage that honors God.
SCHEDULE
August 24 | 6:00 - 9:00pm
Eat dinner prior to coming; homemade desserts served 6:00-6:30pm
August 25 | 9:00am - 2:00pm
Lunch date from 12:00-2:00pm; childcare extended through 2:00pm at no extra cost.
Registration is closed. Contact Shane to be added to the wait list in case there is an opening.