Baby Dedication

Share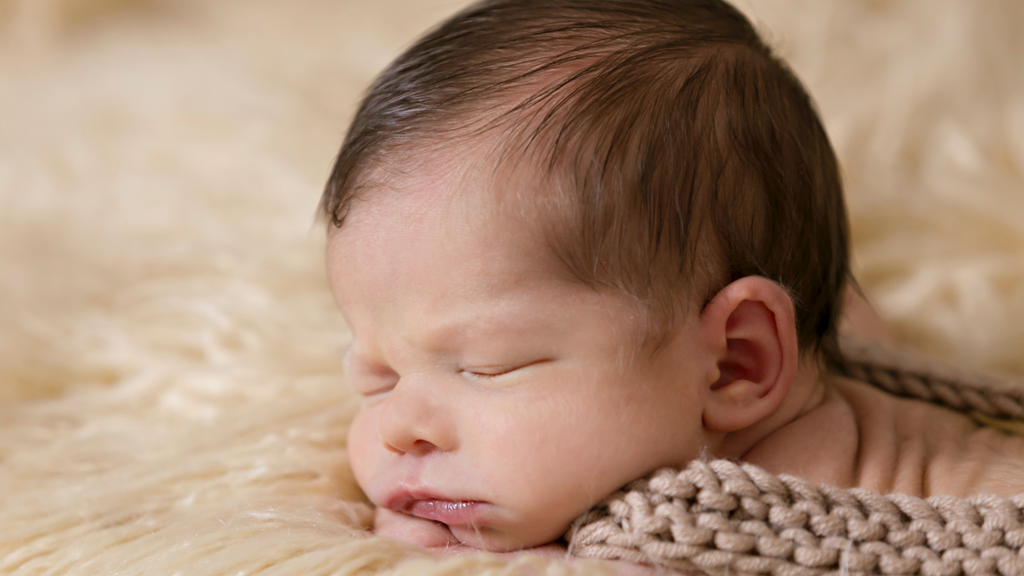 GATHER with us during service as we celebrate new babies and their parents. We will support them as they strengthen their commitment to God by dedicating their children to Him.
If you would like to register your baby please use the link below. Registration, photos, and blessing must be completed by April 25.

Register Now

If you have already registered and need to upload your blessing and photos, use the link below.