Women in Apologetics ZOOM

Share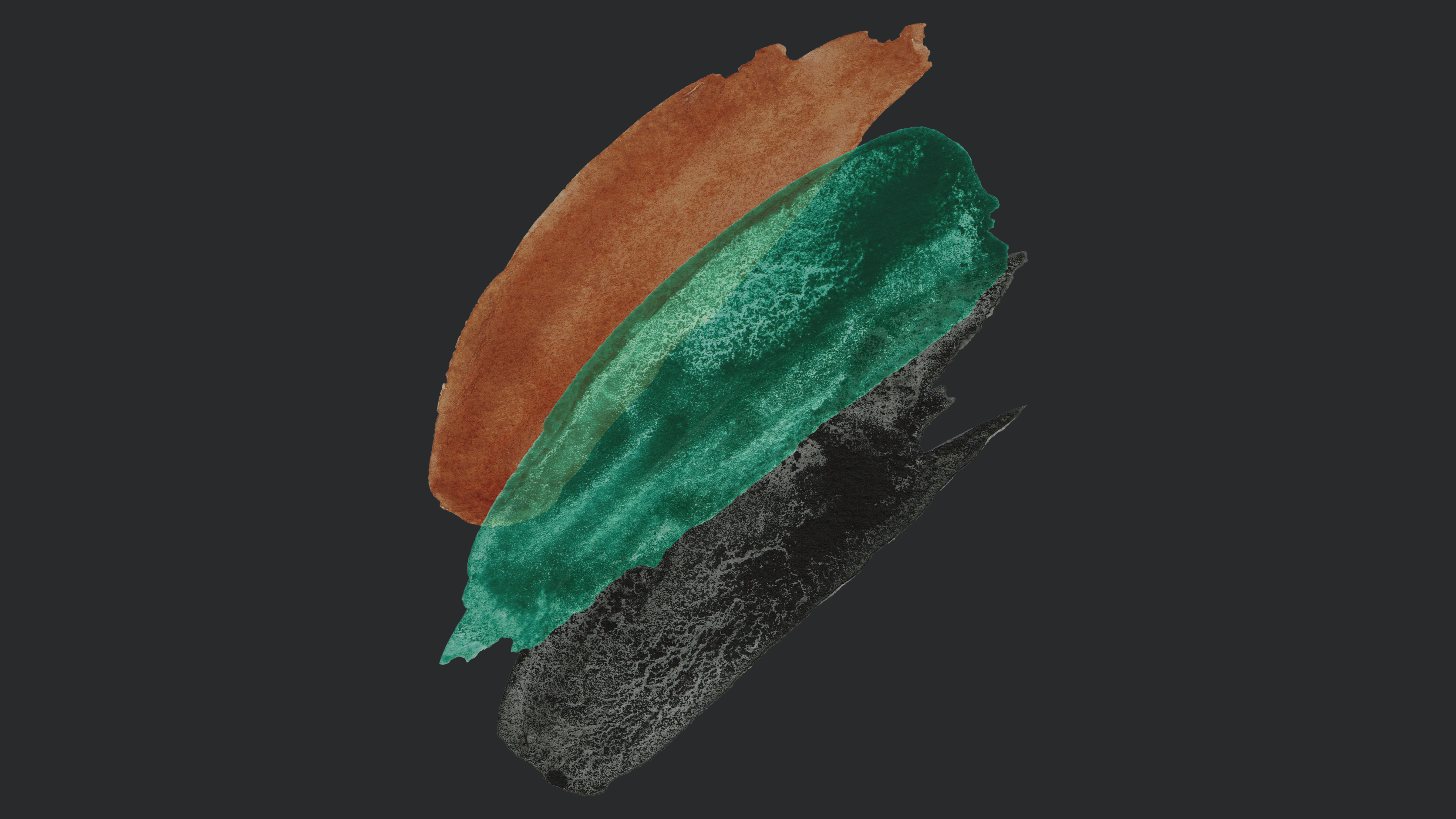 Join us Mondays in May via Zoom to view sessions from the recent Women in Apologetics conference.
SCHEDULE
May 3
Answering God's Call to Justice with Krista Bontrager
45 minutes
We hear the phrase "social justice" a lot these days. Some Christians even say that "social justice" is a synonym of the Gospel itself and that if you don't advocate for justice then you aren't even a legitimate Christ follower. Theologian, Krista Bontrager, will take a deeper dive into examining what the word "justice" actually means from a biblical point of view and explore some ways God's people advocate for "justice" on a practical level.
May 10
Significant Ways Progressive Christians Disagree with Jesus with Alisa Childers
52 minutes
Progressive Christianity is a growing movement that is attracting more and more Evangelicals each year. Many Christians don't realize that it teaches a different God and a different Jesus. This talk will demonstrate how progressive Christians disagree with Jesus on two key issues: the Bible and the atonement.
May 17
Speaking the Truth IS Loving with Kristina Karamo
42 minutes
We live in a society where "cancel culture" is the norm. If you say something that the dominant cultural class doesn't like, you risk becoming a pariah in the public square. What does this mean for Christians when the Gospel offends many in our culture? It means we need to be prepared to be under attack. But remember, speaking the truth is loving. People's souls are on the line.

May 24
Is There Evidence for the Resurrection with Anjie Paris Nwankudu
43 minutes
In 1 Corinthians 15, the Apostle Paul wrote that if the resurrection did not happen, then our faith as Christians is empty, those who have died in Christ have perished, we are still in our sins, and we are hopeless! The resurrection is the most pivotal event in human history, one that serves as the bedrock of our faith and separates Christianity from all other religions. But the question remains, is there evidence that this supernatural moment in human history really happened? Join us as we explore the thoughts of skeptics and the evidence to counter their ideas, to help build your faith and trust in the reliability of God's Word.

May 31
Sexual Identity and the Gospel with Melissa Pellew
65 minutes
This session covers the terminology and complex cultural understanding of sexual identity, contrasts that with what the Bible says, and gives Christians a framework for engaging in compassionate, truth-filled conversations.