Back To School Drive

Share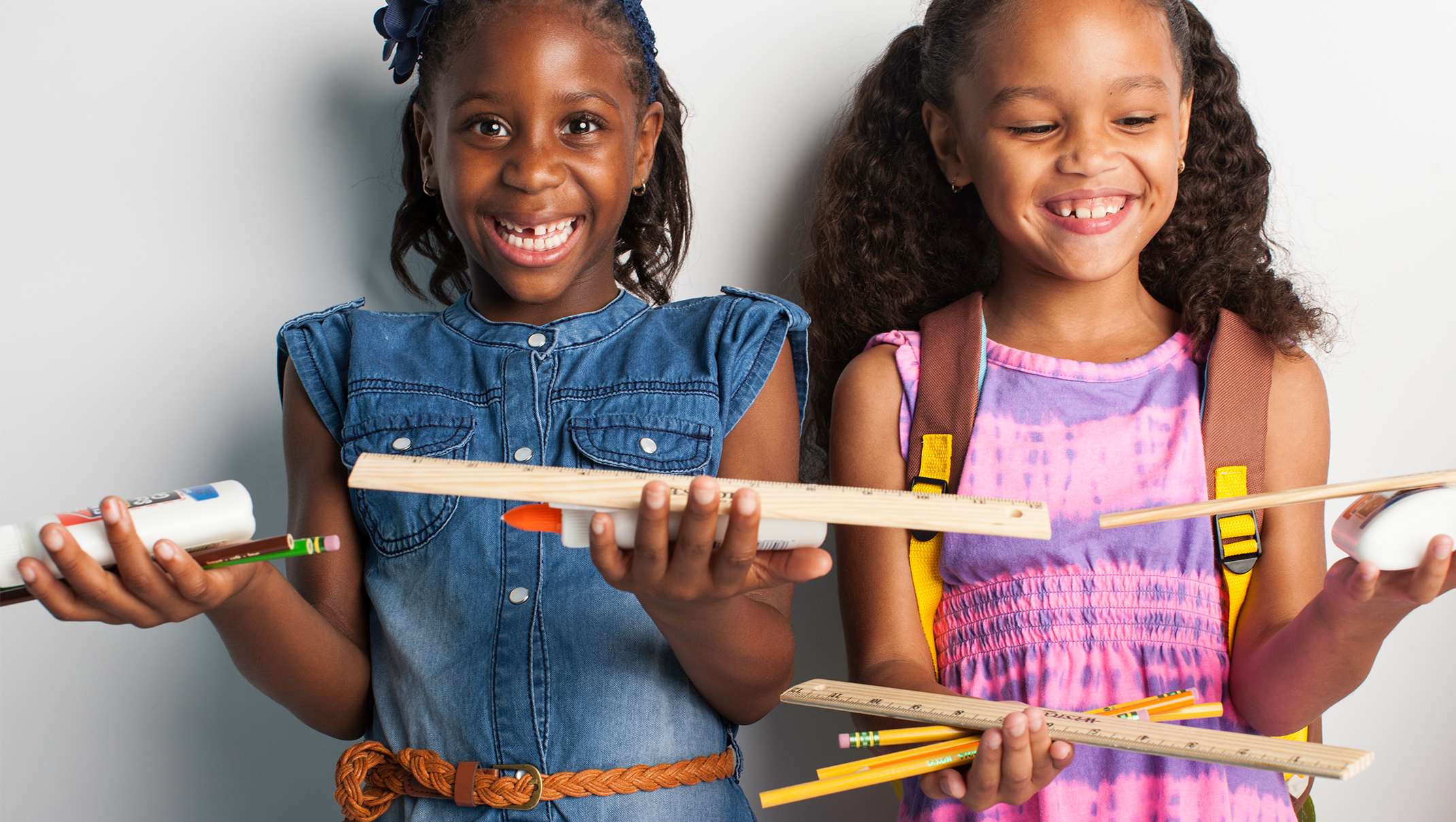 Join us as we partner with Holley Elementary School in the Four Corners Community by serving underprivileged children and overworked teachers. This year we will be collecting gift cards allowing the teachers to purchase needed school supplies to bless their classrooms as they start a new school year. As well as gift cards to be used during Teacher Appreciation Week.

HOW CAN YOU HELP?
Donate gift cards in $25 increments from:
Donate gift cards in $5 increments from:
Starbucks
Subway
Chick-Fil-A
Please note: Purchasing gift cards in increments of $25 and $5 allows us to divide easily among the teachers.

THREE EASY WAYS TO DONATE
Purchase gift cards online and have them shipped to the church.

Att: Holley, 2140 First Colony Blvd. Sugar Land Tx 77479

Purchase gift cards at the store and mail to the church.
Purchase gift cards at the store and put in the offering boxes at church Sunday mornings.