The Conversation 10am

Share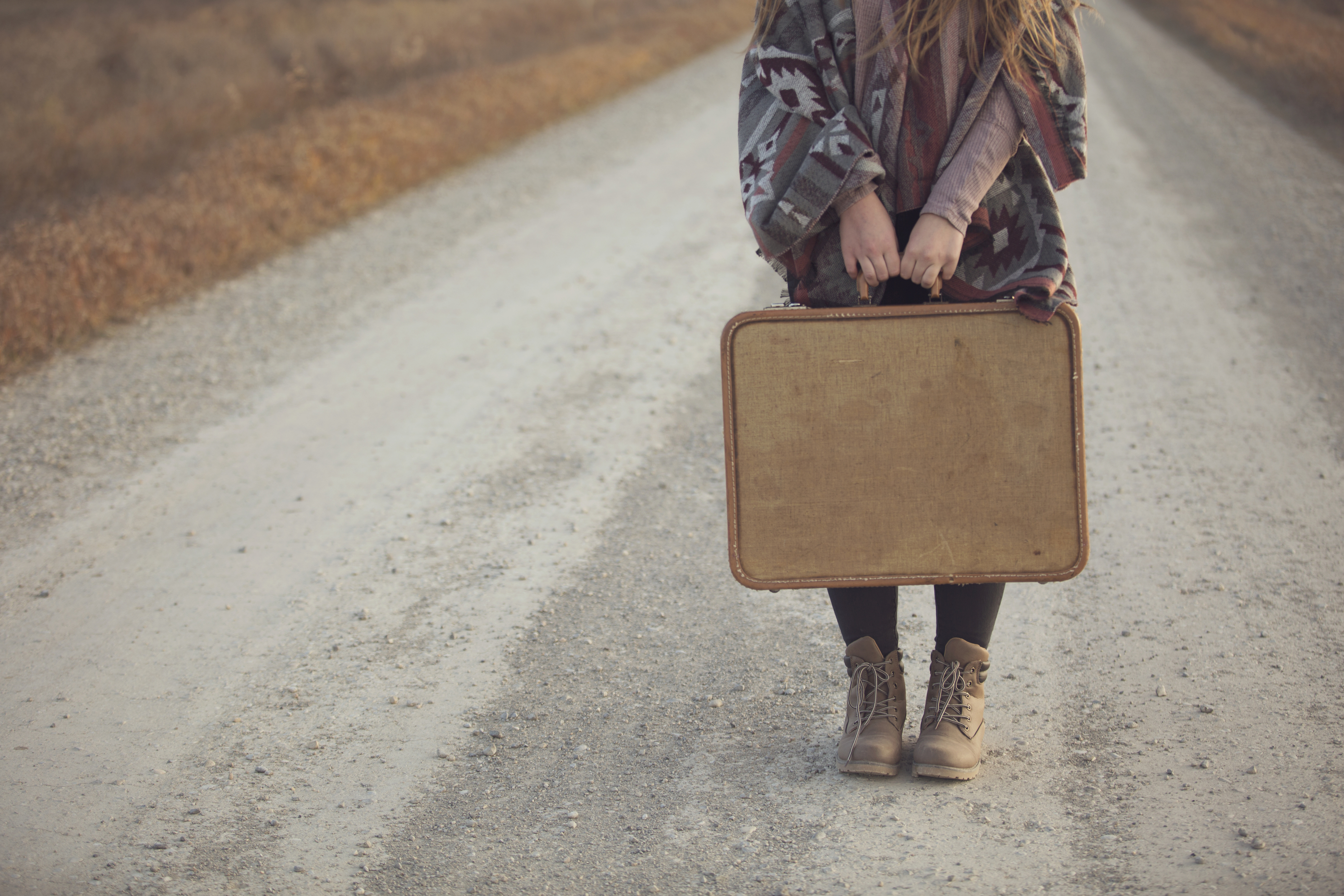 Join us on Sunday mornings Online directly following both services for Stories From the Field, to hear the ways our mission team members have experienced God on the mission field. We want you to join us in awe and wonder as we have experienced and seen, first hand, the graces of God in places all around the world. If you're curious about where we've been and what we've done, this series is for you. Or, if you want to be awestruck at the goodness of God in ordinary and extraordinary places, you won't want to miss this.
Join us Online at 10:00am OR 12:30pm. Stories From The Field will play on the Worship Service Livestream directly after service ends.