Weekend To Remember

Share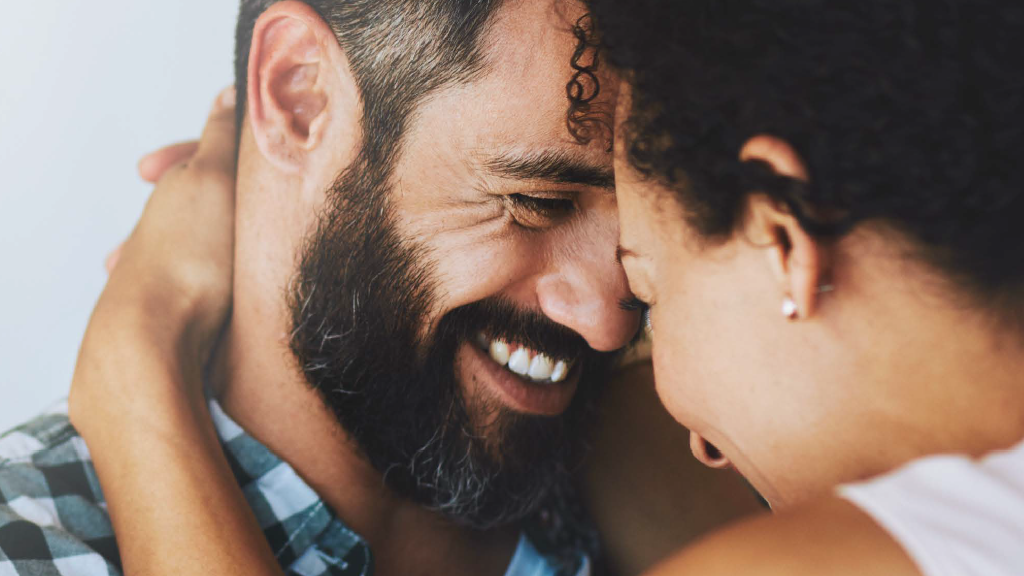 Get Away. Come Together.
Weekend To Remember is a marriage retreat that will encourage you and give you the practical tools to build and grow your marriage. Topics covered include communication, how to fight fair, how to help your relationship thrive and more. This retreat will be held at the Sugar Land Town Square Marriott.
Marriage is a lifelong adventure of growing together through every age and stage of life. The happiest couples are those who commit to learning skills that help them weather difficult seasons and deal confidently with relationship challenges. It's your turn to make a great marriage happen.
Couples attend Weekend to Remember because they're ready to invest in their marriage and intentionally move towards oneness. We help you understand God's blueprint for marriage so you can create a legacy of greatness.
Each getaway begins Friday evening and continues through noon on Sunday. It's filled with informative group sessions and alone time with your spouse.
PRICING THROUGH MAY 11 | $137.50/person
PRICING AFTER MAY 11 | $175/person