Fun In July

Share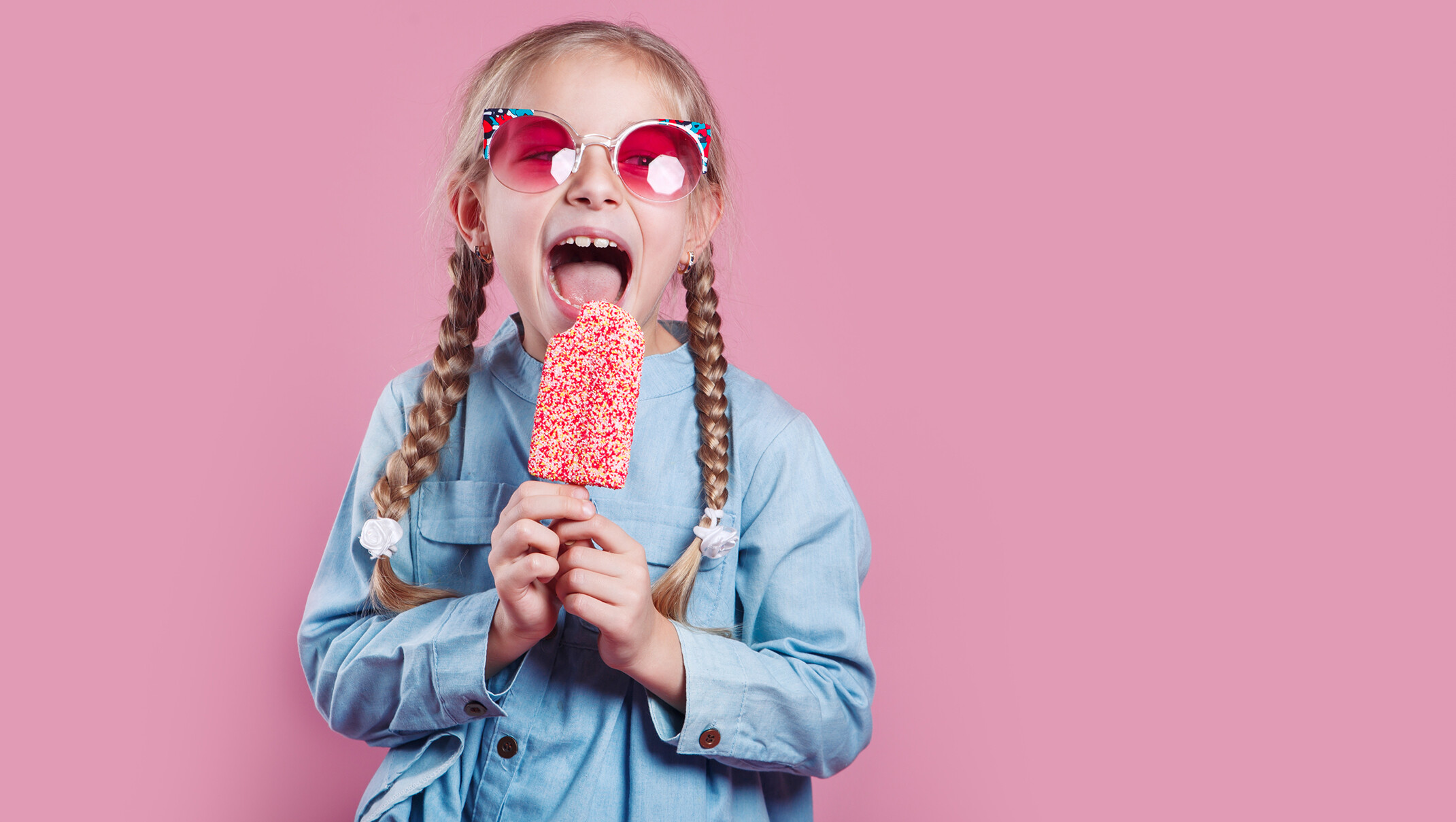 Join us after the one 10am service on July 3 as we celebrate the summer with BBQ, Food Trucks, ice cream and music. The event is free to attend, but food is an additional cost. We will have 2 food vendors to choose from. Make sure to be at this party and enjoy our church community with, fun, food and friends.
Chopped Brisket Combo with bottled water & choice of 2 sides ($16)
Pulled Pork Combo with bottled water & choice of 2 sides ($13)
Banana Pudding Dessert ($4)
Beef & Chicken Fajita Tacos ($2.75 each)
Quesadillas

Large ($12)

Chicken Sandwich

($12)

or Chicken Strip Basket

($10)

Chicken & Waffles

($12)

Cajun Pasta

($14)

Nacho Fries

($12)

Soft Drinks & Bottled Water ($1)
Ice Cream for Dessert (Free) Provided by the church
KitKat Wafer with Fudge Ice Cream Cone

Drumstick Ice Cream Cone

Fruit Popsicles: Strawberry, Mango, Coconut

Ice cream Sandwich
Tea, Lemonade, Water (Free) Provide by the church

We will have tables and chairs set up in the Gym, F112 and the rotunda. The courtyard will be set up for kids and youth to play games outside.
Hope to see you there!