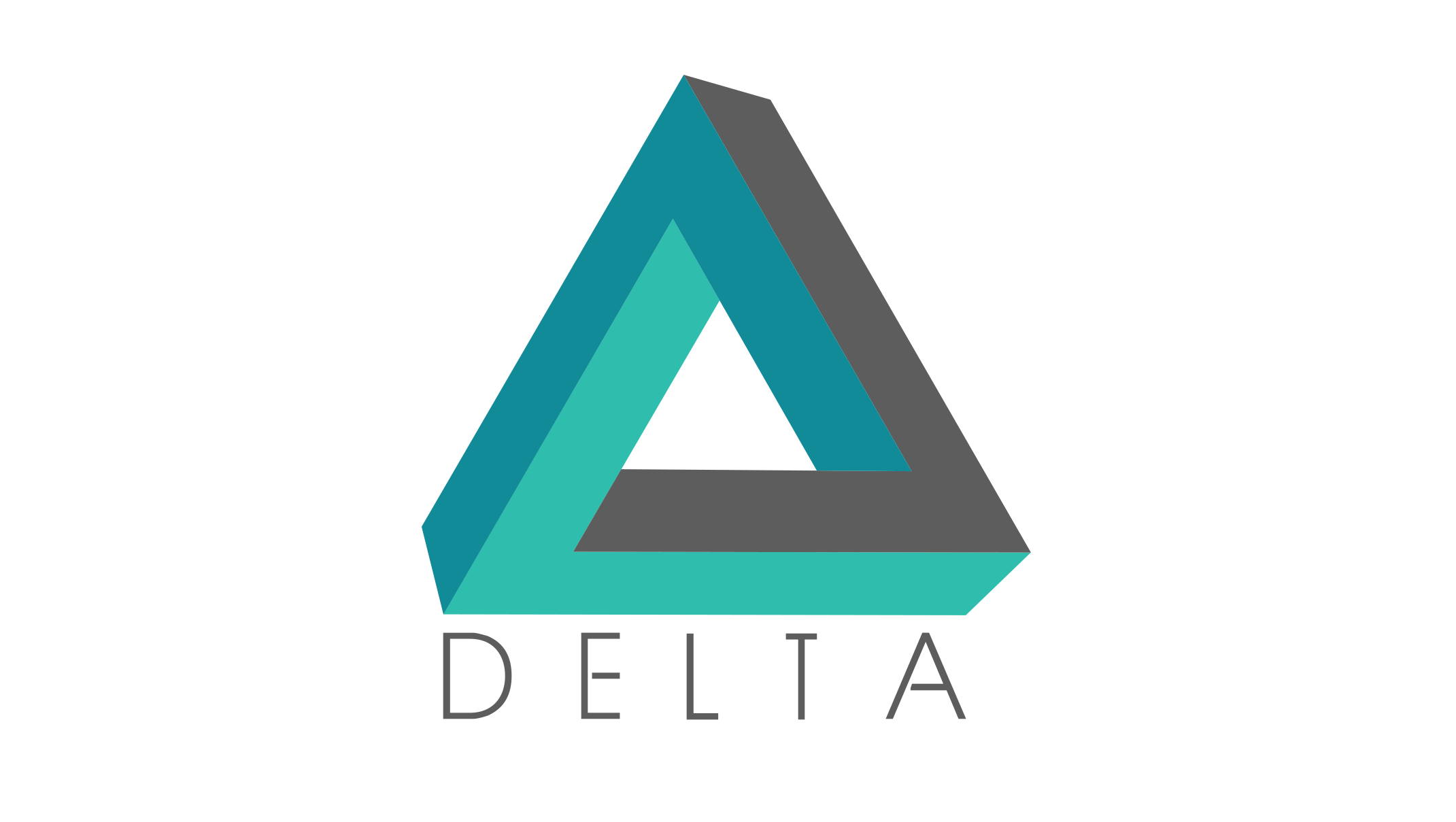 We pour into you; you let God minister through you.
Delta is a student discipleship group for High School. Sign up to be a part of Delta and kick off the school year with an exclusive retreat. Delta meets once a month, serves weekly and leads four outreach events a year.

If you are interested in becoming a part of Delta fill out the application and activity agreement.