Care & Share

Share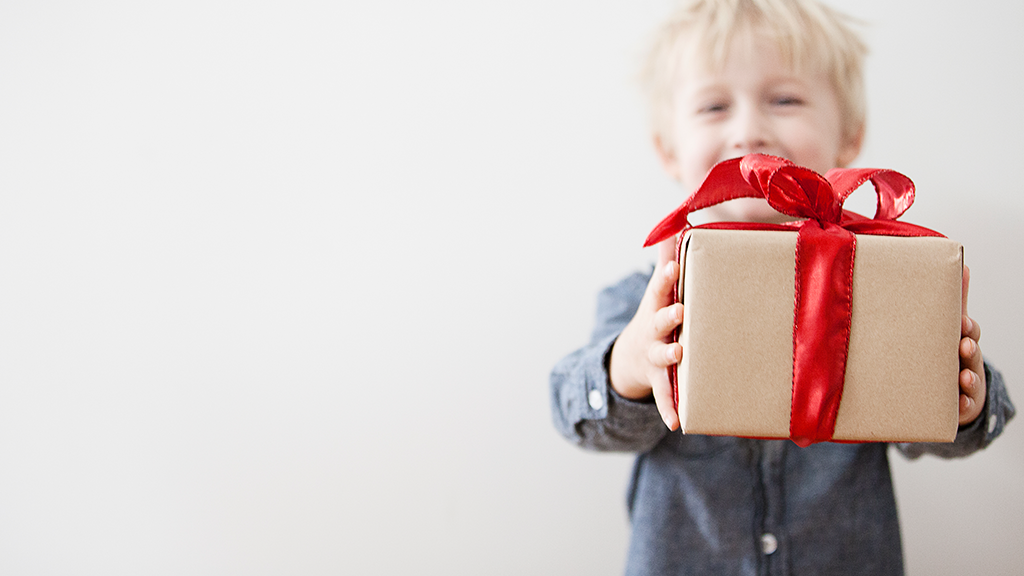 We are blessed to be in partnership with Second Mile Mission and Santa's Toy Exchange as we bring Christmas to those in need. You can help by donating suggested items by Sunday, December 12 OR sign up to volunteer below. To donate items you can shop from our Amazon wish list and have it automatically shipped to the church or you can drop off listed items at the church on December 12 between 8:00am-1:00pm. There will be large labeled boxes on the front porch main entrance of our building. Simply place your items in the boxes and you are done. Please stick to the food items listed. Thanks for making a difference!
DONATE ONLINE

You can donate items through our Amazon wish list. Make sure to open this list in your browser, not the Amazon Prime app.

Direct Link // Just type into any browser:
www.firstcolonychurch.org/wishlist
SUGGESTED ITEMS
Bring new, unwrapped gifts for children ages 11-17. Choose something you would like to receive.
BOYS
Watches / Backpacks / Dartboards / Sleeping Bags / Gym Bags / Electric Razors / Remote-Controlled Cars & Helicopters / Skateboards
GIRLS
Fingernail Polish Kits / Bath Product Kits / Makeup / Hair Dryers / Hair Straighteners / Jewelry / Purses
BOTH
Sports Equipment / Headsets / Earbuds / Small Speakers / iTunes & Amazon Gift Cards / Wallets
FOOD PANTRY ITEMS
Canned Meat (Chicken, Tuna or Salmon) / Canned Fruit / Peanut Butter

VOLUNTEER